Mercury Retrograde: Real Ideas; Real Information
Dear Friend and Reader:
Recently I released my 2015 spring reading — a Mercury report covering the upcoming retrograde, from early next week through June 11. I was in part inspired to do this because of how challenging the last Mercury retrograde was, the one over the winter. People are still talking about it four months later. Some are joking that it never really ended.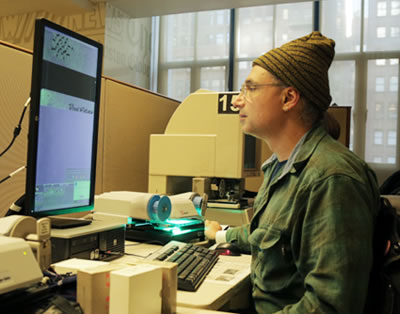 With some focused and careful interpretation of the charts, I knew I could get beneath the psychology of the current retrograde and map out some strategies to make it easier on people.
That's what I've created the past few weeks — and I'm here to offer it to you. I'd also ask that you get the word out, so that others get to benefit from real astrology in a time when it's truly needed.
The idea of astrology is not just to hear what's going to happen, but rather to figure out how to make the most of your opportunities. That includes seeing obstacles and knowing how to get beyond them. That is more useful than attempted prediction.
Your Mercury retrograde reading goes light years beyond the usual advice about purchasing and agreements. I cover all of that in the introduction, offering ideas I've gained from covering more than 60 Mercury retrogrades as a professional astrologer.
The result is something that's equal parts astrology and motivational coaching. Your reading includes a live conference call next week, where you can bring your Mercury retrograde stories and questions.
In the sign and rising sign readings (all 12 are included), I cover career strategy, financial issues, the psychology of relationships, ancestral material that may be surfacing, matters of highly sensitive communication with partners, tapping your creative power, sorting out sexual identity themes and real issues devoted to spiritual and emotional healing.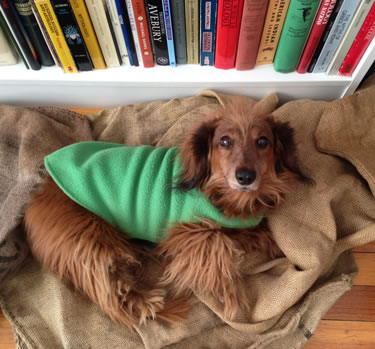 This is handmade, organic astrology, not the stuff you get at Sam's Club. I have put many days' work into this project, bringing the best of my talents to bear.
I've designed it so that every sign's reading will be interesting to anyone, born under any sign. You will want to listen to all of them. They're playable on any device, and downloadable, and your access never expires.
You don't need any pre-existing astrology literacy; my readings are clear and easy to follow. I speak about real life situations, using astrology only as needed.
If you've heard of Mercury retrograde, or experienced its effects, you will benefit from these concise, creative and inspiring readings. The information I offer is designed to bring important subjects to light, and to make this retrograde into an entirely positive turning point.
Here is the link to get instant access, which includes a live conference call on Thursday, May 21, as well as my forthcoming "bonus track" on writing.
Thank you for your business. You're one of our very best customers, and we're grateful that you choose to vote with your dollars for my style of home-made, authentic artisan astrology.
Lovingly,

PS — In last night's edition of Planet Waves, the lead article and the horoscope cover Mercury retrograde in Gemini. After each sign's reading I include a sample of your audio reading, in case you want to check it out. Here is the first 10 minutes of the introduction.