Mercury Retrograde, the Story Behind Cosmophilia — and a Conversation with Daniel About What Happened in France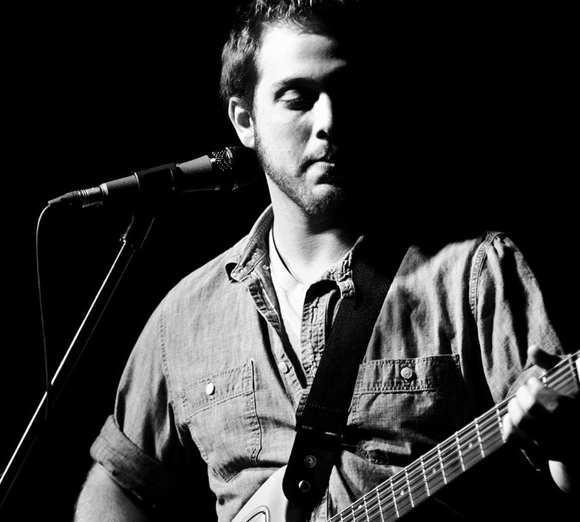 Use this link if you're listening on an iOS or mobile device.
---
Planet Waves FM is presented free from commercial interruption.
---
In tonight's edition, I look at Mercury retrograde from a number of different angles. I tell some stories from the final days of producing Cosmophilia, including how we experienced the Mercury retrograde effect. Then in the second part of the program, Daniel Sternstein and I consider what happened in Paris just two weeks ago, and note the differences in how it appeared from Israel and how it appeared from the United States.
My musical guest is Lost at Last, which was incubated at Burning Man in the 1990s. Here is how one of their bios describes them. They kind of do actually live up to the hype! I love them…here's where to get more of their music. By the way — a correction — the lead vocalist is Jaya, not Om.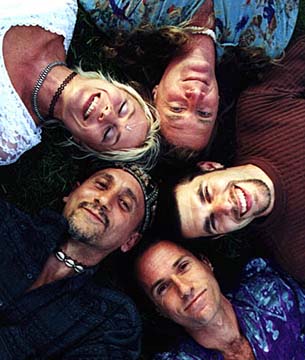 "Formed amidst the mystical energy of the Hawaiian island Maui in 1996, Lost at Last instantly became the rage in Maui's intimate underground music scene. Adorned in black light paint, looking like a tribe from another star system, the band melded house grooves and trance and break beats with live tabla, congas, djembe, driving bass and gypsy rhumba rhythms on nylon string guitar. Multi-instrumental virtuoso Deva Priyo played sarod, berimbau, and electric guitar with passion and precision on top of complex live sequences provided by electronica wizard Om.
"All the while, vocalist Jaya Lakshmi, a white-clad vision of alien elegance, sang mesmerizing Native American chants and Sanskrit prayers in a voice that coursed with beauty, purity and strength. Throughout the show, dancers gave mind-blowing performances a la Cirque du Soleil on a stage decorated with psychedelic artwork. Lost at Last's synthesis of sound and spectacle made their shows the journeys of many people's lives. Audience and band became one in a spontaneous multi-dimensional adventure through consciousness.
"In 1997, Lost at Last moved to the San Francisco Bay Area to merge with the region's burgeoning trance scene. The group was soon in high demand, becoming a key part of some of the West's most exciting alternative festivals. Their first performance on the main stage at the Burning Man Festival in 1998 has come to be remembered as one of the festival's highest moments ever. Lost at Last found its place at the forefront of musical expression for a blossoming new subculture in the world."