Nelson Mandela – Return to Orius and a Musical Tribute to the Anti-Apartheid Movement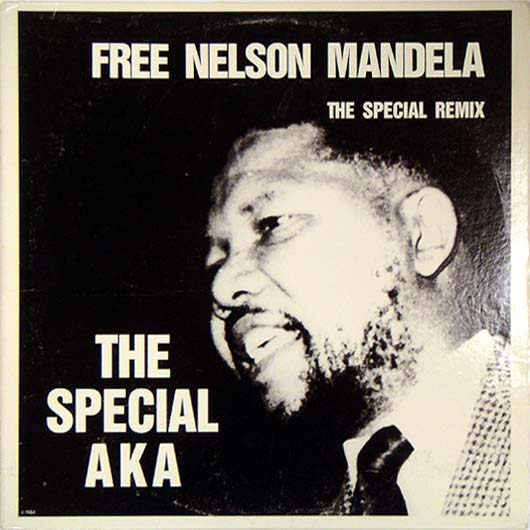 Click here if you use an Apple mobile device.
Before I introduce tonight's awesome, extended edition of Planet Waves FM, first a reminder that LISTEN, your 2013 annual reading, is open to all readers and listeners as our gift this week (through the weekend).
Tonight's edition is a tribute to the music of the anti-Apartheid movement, to Nelson Mandela and the extraordinary astrology of the newly discovered centaur planet Orius. My ideas for what music to play came from both my readers and also the LA Times pop music critic Randall Roberts (visit his compilation here).
I discuss Mandela's chart as well — you can find one version of the chart here.
Later in the program, I discuss the collection of planets gathered in Sagittarius, which you can see here as a graphic or here as a list from Serennu.com.
Because this edition addresses delineating the minor planet Orius and also many other points in Sagittarius, here is a link to an article about how that is done, which I wrote for The Mountain Astrologer in 2012 (not '11 as I speculated on the air). One other date update — the "Students Say Divest!" moment at SUNY was spring 1985 — at the end of the first publication year of a new magazine I was editing, called Generation.
Once we fix it, you'll have a direct link to the MP3 of the program on this URL. Here is your program in the Old Player. Note, will also be able to download a compressed file of the program on the Old Player page, which also includes a full archive of Planet Waves FM going back to 2010.