Now Live :: The Beltane Edition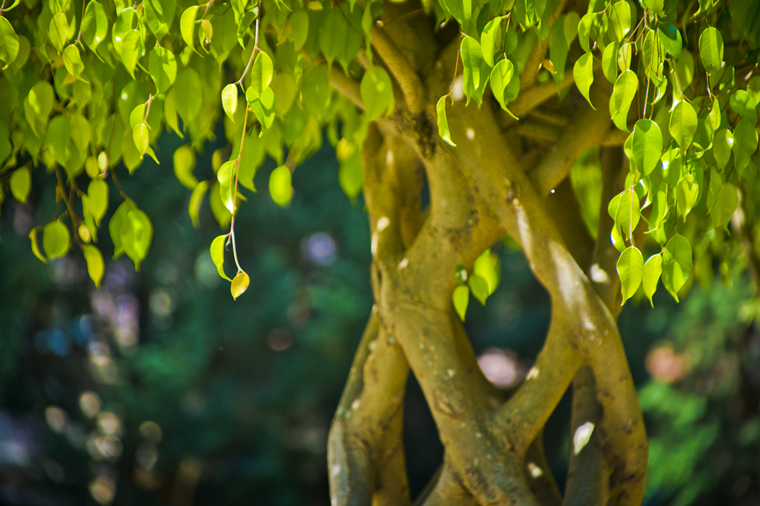 Mobile device | Thank you for sponsoring Planet Waves FM | Live Music Stream by Vision Quest – Fabulous!
I will be playing the audio from this presentation by Drs. Palevsky and Tenpenny about people bleeding from environmental contact with injected individuals — including older women, children, etc.
Here is the audio capture of above panel discussion about environmental (ambient) exposure to the injection, hosted by Palevsky and Tenpenny:
COVID: Vaccinated people shedding and spreading genetic disaster to unvaccinated women? by Jon Rappoport
In the second segment I mention an analysis of VAERS data that extrapolates a possible degree of concealment of death and injury related to these genetic injections. Here's the analysis. I didn't like his voice at first but as he goes through his presentation, he opens up. That alone is interesting. And he's good at mathematics and understanding statistics, which we need more of.
This is a Book of Blue compilation.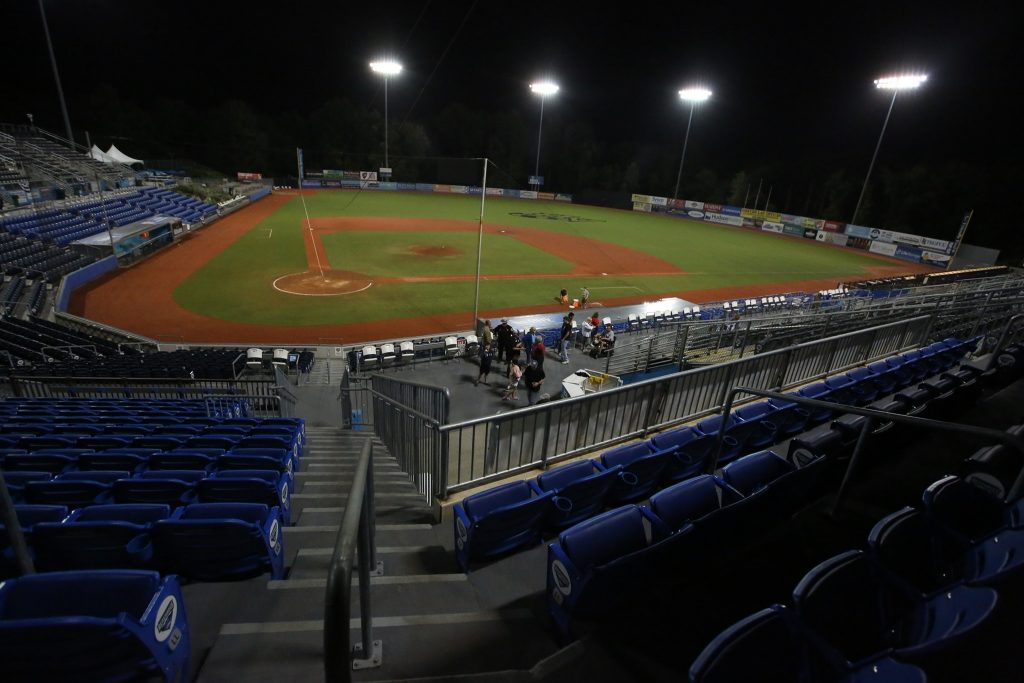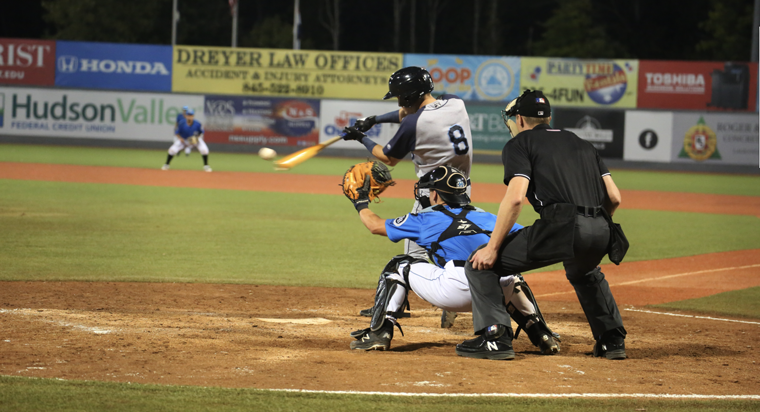 .
---