Pisces New Moon, Mercury Direct, Mars Retrograde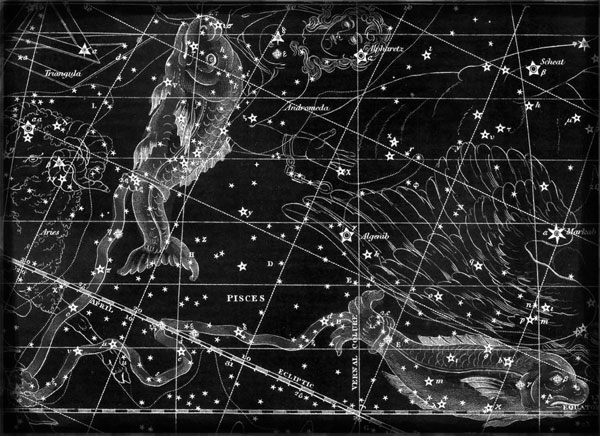 Note to birthday reading customers: the Capricorn reading is ready. Aquarius will be done this week and Pisces will be close on its heels. These readings were delayed due to The Mars Effect and I will be back on schedule soon.
This week Mercury goes direct, followed by the Pisces New Moon and Mars stationing retrograde. All of these things happen within about 24 hours, so it's an unusual sequence of events — get ready for some changes, a reshuffling of your priorities and making some unusual progress. I also talk about Jupiter square Uranus, which is one piece of the 2014 grand cross that will be exact on April 24 — what is likely to come with American Spring.
Speaking of activism, I talk about the scenario unfolding in Ukraine, which we covered earlier on the Planet Waves news blog.
And speaking of astrology, I mention a workshop by Geoffrey Cornelius on the program — or meant to anyway — and here is a link to more info about that.
Don't miss Sunday night's program, Dan and Eric's Music Appreciation Hour, featuring Wolfgang Amadeus Mozart.