Let's End This Terror Orgy Now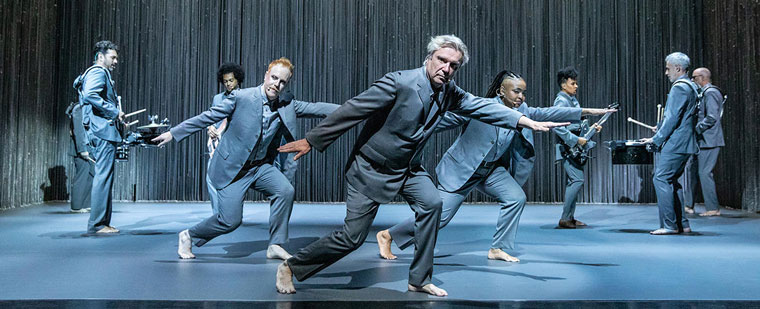 Jupiter is in Pisces. Let's End This Terror Orgy Now. What is a Conspiracy Theorist? Tantra Studio on Female, Male and Trusting Existence (or not). David Byrne turns 69.
Mobile device | Thank you for sponsoring Planet Waves FM | Live Music Stream by Vision Quest – Fabulous!
Here is A Fine Line: Roe vs Wade at 40
Isaac George Interviews Eric Francis, part 2 (last week's part one is down below video, in a free Spotify player )
.
---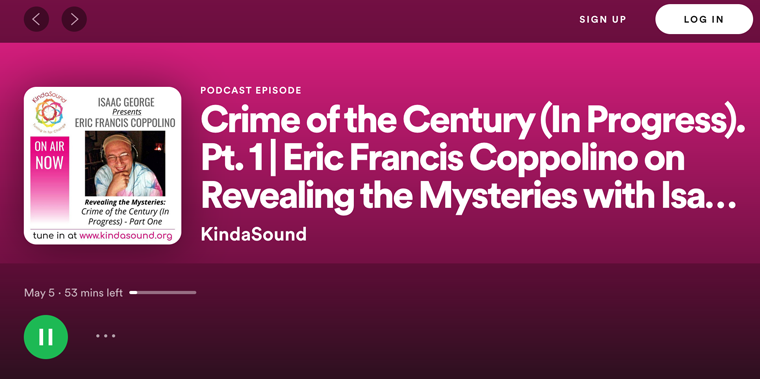 Revealing the Mysteries interview
Eric Francis Coppolino, co-editor of Covid19 News and editor of Planet Waves,appears this this week on Revealing the Mysteries radio with Isaac George. Eric talks about how he went from investigative journalism to writing horoscopes back to investigative journalism. This is part one of two. Listen here.
---