Planet Waves FM: Libra Equinox, Shambhala Wisdom and a Visit to the NYC Underground
Use this link if you're listening on an iOS or mobile device.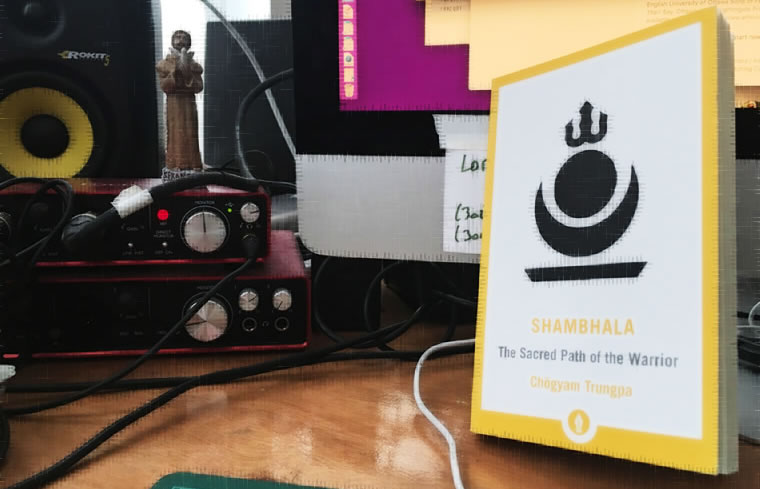 Dear Friend and Reader:
In tonight's edition of Planet Waves FM, I read the equinox chart, and harken the end of Jupiter square Neptune and the beginning of Saturn conjunct Pluto.
We check in with Chogyam Trungpa, with a reading from The Sacred Path of the Warrior infused with a little A Course in Miracles. And in Tantra Studio, we visit an underground New York club and size up the energy.
Our musical guest is Glenn Roth.
We've just published Monday Morning edition #195, featuring articles on the equinox by Amanda Painter and me; and a new weekly horoscope. This is about to be mailed to Planet Waves subscribers. Please sign up or revive your membership!
Planet Waves FM is a nonprofit program, available free to everyone. If you come back every week, please make a one-time or monthly donation, and pass the program forward to anyone who might appreciate it.
Thanks for visiting.
With love,



PS — The Vision Quest music feed runs 24/4 (except when it stalls out).
PPS — The Readings Channel also runs 24/7, with 50 hours of my readings from 2018, all still relevant today.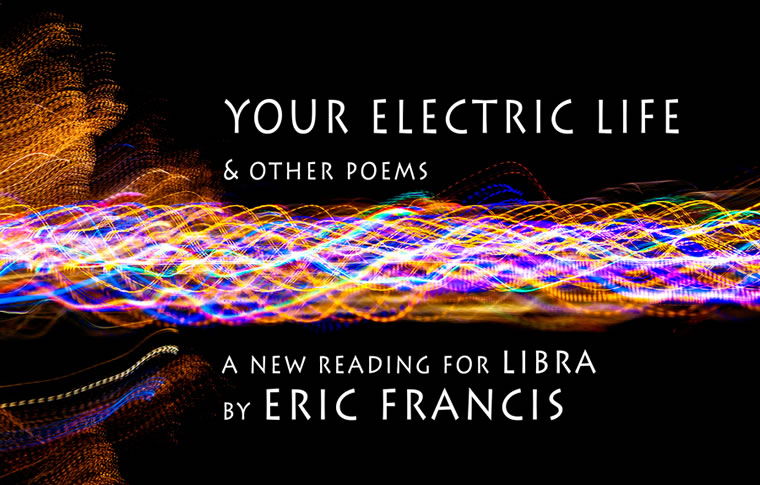 Astrology Studio for Libra: Short Pre-sale!
It's not easy feeling safe these days; it's not easy feeling like you belong anywhere, though astrology has some ideas for you. You're invited to the pre-sale for the Libra reading, which will be ready Monday evening. Therefore, the $33 pre-sale price will last about 24 hours. This reading will cover your process of grounding yourself in the wild world of the Digital Age. You need some physical reality, and my reading of your chart will suggest where to look for it: primarily at home. I will have much to say about stabilizing your relationships in the chaos of the internet, getting some traction in your career, and most of all, how to frame your own reality.
Pre-order price is $33. Increases to $44 Monday night and $55 on Friday. Reading includes one-hour-plus astrology session, a tarot session and a special astrology extra, Self and Society.