Planet Waves FM: The Self-Actualization Edition
Use this link if you're listening on an iOS or mobile device.
Dear Friend and Listener:
In tonight's edition of Planet Waves FM, I focus on Chiron in Aries and the question of self-actualization. What is it? Where did it go, and how do I get in on the action?
I tell the story of my visit to the KTD Monastery in Woodstock (I say 'DK' in the program), and what I've been learning about the idea of dharma (this teaching is the basis of In These Times, my recent 12-sign reading). This episode includes lots of songs about daddy, and a new edition of Tantra Studio.
As promised, here is a link to the newly revamped Vision Quest music stream. And here is another link to the newly revamped astrology readings channel.
Planet Waves FM is sponsored entirely by your memberships and contributions. If you listen to the program regularly, remember how much love, attention and resources go into its creation every week, and please do your bit. Thank you.
Thank you for tuning in.
With love,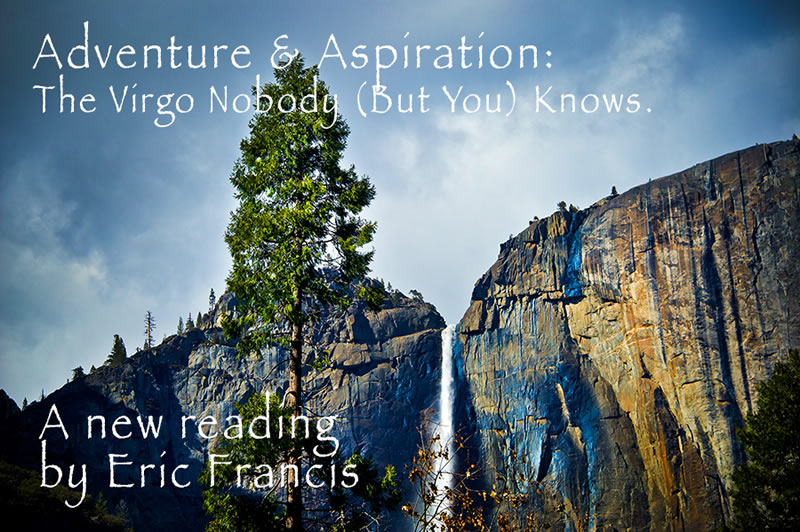 The Virgo Astrology Studio reading is now available for instant access. Here is a short sample. Eric discusses the Virgo New Moon, Neptune in your opposite sign, Chiron in Aries and more. He connects some hard-to-pin-down elements of your life to your rare astrology, and to your quest for a more fulfilling sense of purpose.
We've also included Self and Society, Eric's special reading on Saturn and Pluto in Capricorn. The Astrology Studio recordings make an ideal gift for loved ones.
In These Times — 2019 Autumn Reading
How do we confront this dual problem of premeditated decay of society, and the inner issue of needing the strength to take some meaningful action? Where do we start? As in few other times, this calls for a response from a spiritual place: of deep caring and responsibility; the quest for honest connection above all else.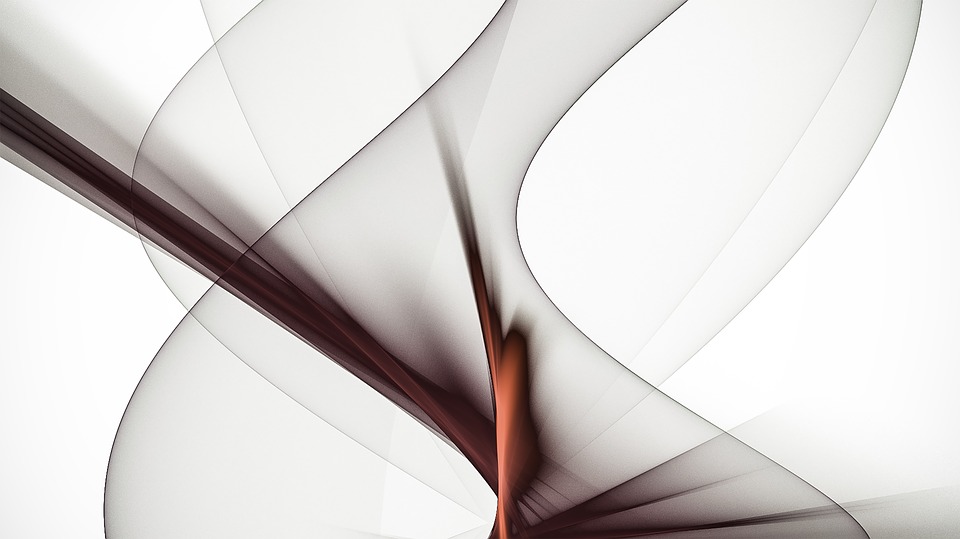 It has called forth all of my knowledge, experience and wisdom to do this work. I have proceeded in the spirit of therapy, knowing that most people do not or will not go. That spirit first involves seeking refuge, becoming aware of your situation, ordering your priorities, and then making choices. But the single most important factor of therapy — and of old school spiritual mentorship — is not giving answers, but helping the client find them for themselves. What I have to offer you are 12 readings of approximately one hour each, which use astrology to address the matter: the one about how to orient yourself to make the most of the difficult and challenging times we are in.
All 12 signs are currently $111. I am keeping that price low to encourage having access to all of the work. Individual readings are $44 for the first and $22 for each additional.