Maintain distance! The politics of virus/no virus. Mercury direct. AI 'writes' astrology. Betty Dodson II.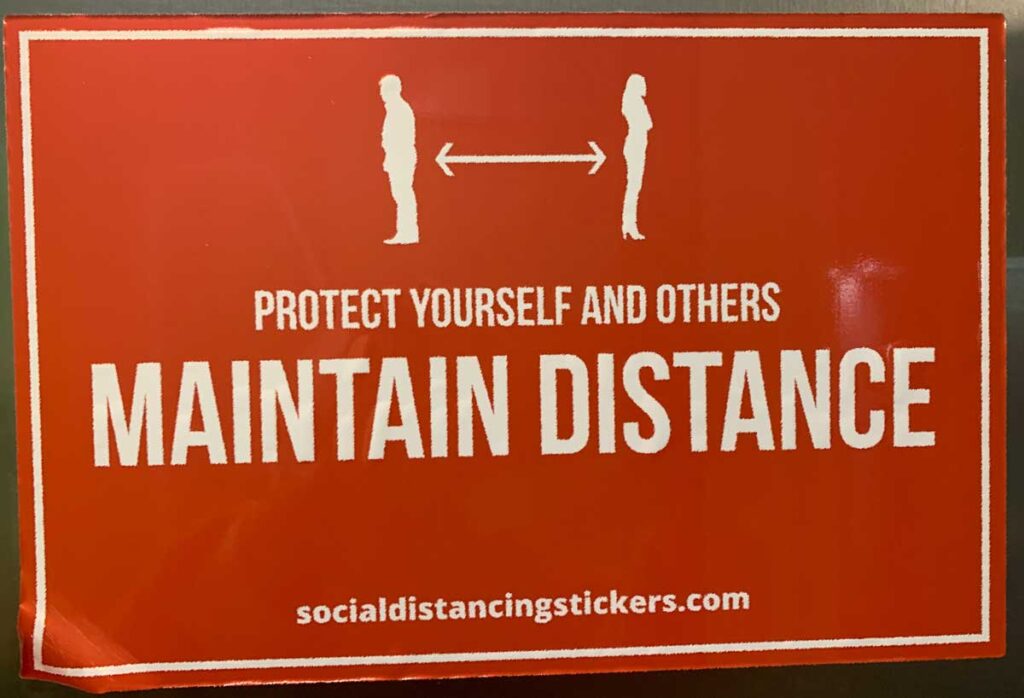 New! Live stream of classic programs. Tap the Mixlr logo.
---
Program notes and a lively discussion are on Substack. Centaur note: (5145) Pholus is indeed a Neptune-crosser. In other words, despite having only a 92-year orbit, at times it's as distant from the Sun as Pluto.
Music notes: One, much of the crazy fantastic guitar on tonight's selections is by Adrian Belew, formerly of King Crimson. Belew makes many sonic appearances through the work of Eno-associated acts, including Talking Heads. On "Golden Hours," the distinctive guitar is another King Crimson veteran and great friend of Eno, Robert Fripp.
Two, my note at the beginning of Tantra Studio is incorrect about the selection of ambient-only (that was so last week).  — efc
Alt Player (standard HTML5)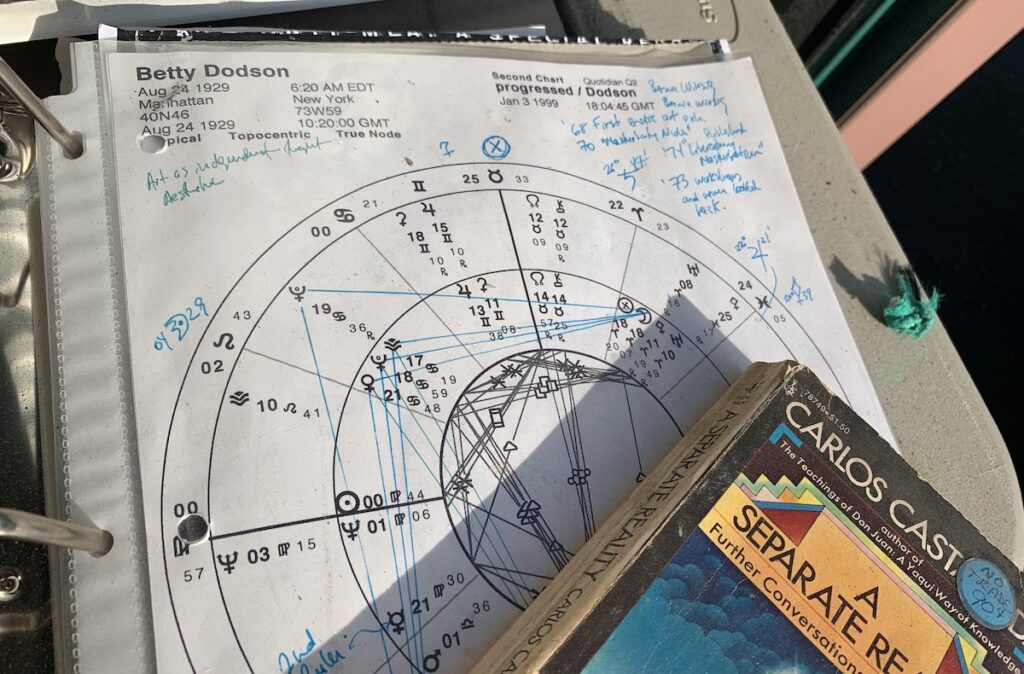 Iva Veazey and Eric Francis Discuss Betty Dodson, Parts 1 and 2