Scorpio Full Moon and Brian Eno
Use this link if you're listening on an iOS or mobile device.
---
You may pre-order all 12 signs of INVOLUTION here. What we're living through today is not written about in any book. For us, in our time, the revolution must be within. We're its pioneers in consciousness, and INVOLUTION will be your guide.
---
Find out how you can boldly discover and express yourself when you order your 2017-18 Taurus birthday reading by Eric Francis. Get something that's helpful, detailed, intimate and wholly trustworthy at a great value.
---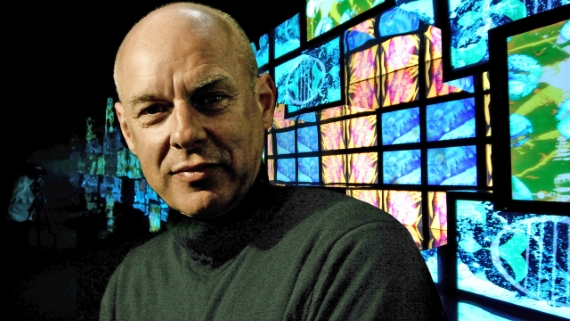 Dear Planet Waves Listener:
Tonight, celebrating the 69th birthday of Brian Eno, Planet Waves FM is a tribute to his music, as well as to art and sex. We'll hear music spanning about 30 years of Brian's career, from his early solo days to the early 21st century, including one movement of Music For Airports, covered by the virtuoso ensemble, Bang on a Can.
This is the program to chill out and play while you're making art, making love, organizing your space, or spacing out. It's the first of two programs including the work of Eno; next week I'll feature the bands he's produced.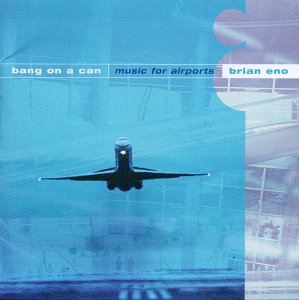 I cover the Scorpio Full Moon, exact at 5:42 pm EDT on Wednesday, May 10, including a close look at Juno conjunct Pluto in Capricorn (both are retrograde). I also look closely at the chart of Brian Eno, whose Chiron is retrograde in the 8th house, in Scorpio. This is a fascinating chart by one of the most creative and interesting people of our lifetimes.
If you don't know Eno, you certainly know his work: he produced Talking Heads starting with Fear of Music; U2 starting with The Unforgettable Fire; and some of David Bowie's best work — among many, many others.
I consider the implications of the "" target="_blank" rel="noopener">sexy health care video" from Funny or Die, and visit the Adopt-a-District meeting held in Kingston last night by a congressman from our neighboring district, standing in for MIA Rep. John Fasso (R-NY).
And in Tantra Corner, I look at Masturbation Month and talk about why masturbation is the core of all sexuality.
Planet Waves is sponsored by your subscriptions and memberships to Planet Waves. Subscribe, renew or revive your membership here.
Planet Waves FM is a 501(c)(3) nonprofit corporation affiliated with the Pacifica Radio Network.
Thanks for listening.
With love,