Scorpio to Sagittarius and Back
---
In tonight's edition of Planet Waves FM, I cover all of the ongoing super interesting astrology in Scorpio developing even as the Sun ingressed Sagittarius today. Check this out — Venus is now ingressing Scorpio, and will soon make a conjunction to Saturn.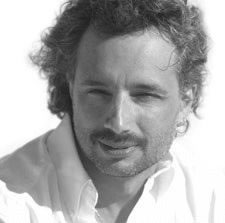 Mars and Pluto, the ancient and modern rulers of Scorpio, are now in a conjunction in Capricorn. And Mercury is about to station direct in Scorpio. All of this comes into full focus Monday and will be gathering strength all weekend. I also offer my thoughts on Thanksgiving and gratitude as a way of life.
Our musical guest is Seth Davis, with two songs from his new CD Morning Songs.
I mention that I have a 2012 book — an e-book called Light Bridge: The 25 Year Span.
Don't forget to tune in tomorrow for the next edition in the Blue Studio Sessions of sex conversations with my readers.
Here is your program in the Old Player. Note, you can download a compressed file of the program on the Old Player page, which also includes a full archive of Planet Waves FM going back to 2010. More recent programs are collected in the category listing at the top of the blog frame.

Did you know that Planet Waves offers you astrological readings for every sign in audio format including birthday reports? You're invited to check out my other products in our audio store. If you'd like experience my weekly and monthly horoscopes, visit this link to access your free trial to our premium twice-weekly astrology service.