Solar Eclipse, Mercry Direct and the Chart of Thom Yorke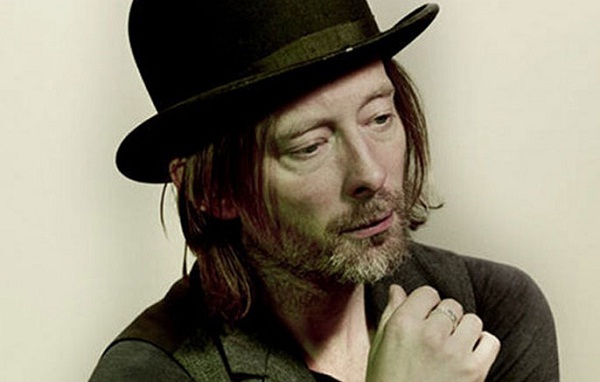 Use this link if you're listening on an iOS or mobile device.
---
Planet Waves FM is presented free from commercial interruption. Note, there will be a special live edition of Planet Waves Wednesday evening. If you have an All Access Pass, are a Core Community member or a basic subscriber, check your email for additional information.
---
We are in one of the most interesting astrological weeks in ages — on Thursday, the Moon, Venus and the Sun enter Scorpio at about the same time, followed by an eclipse of the Sun. Then two days later, Mercury stations direct in Libra. This is a lot of movement and it may have you feeling like you're in a the squeeze, under unusual stress or not knowing what to do. Easy does it — the astrology is moving fast and soon we will be in a whole new zone, the Scorpio zone.
Also in tonight's edition I ask the question about what to do when a news chart seems to contradict the known facts. I look at two charts — one being the death of Thomas Duncan, the first and so far only patient to die of ebola in the United States, and the death of Paul Wellstone, a United States senator whose campaign plane crashed in 2002, killing him, his wife, his campaign manager and the pilots. Here is the chart, which I have chosen not to read publicly till now.
Finally, I look at the chart for the first ebola case, in the summer of 1976.
To accompany our deep and dark themes, we have the music of Radiohead; and I will be looking at the chart of Thom Yorke, its principal writer and lead vocalist.
Discover how you can benefit from my professional astrology services. Learn about being a Planet Waves Core Community Member.