The Governor vs the Barber, Solstice and Mercury Direct
Originally published June 20, 2021 | Updated Nov. 12, 2021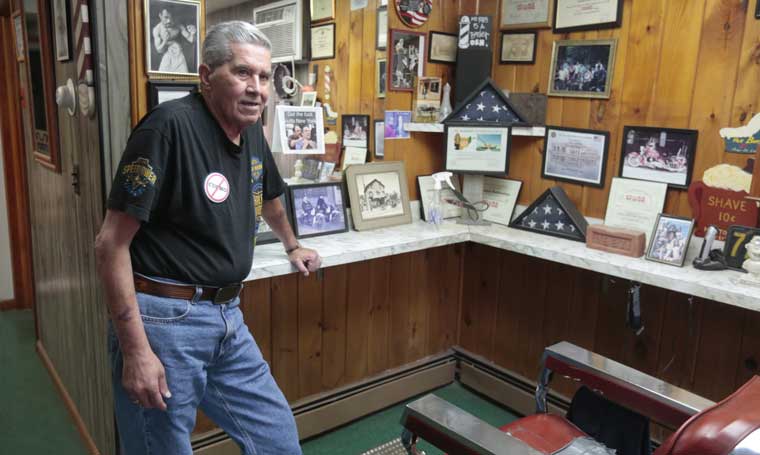 FIRST PLAYER BELOW – Stand-alone interview with Joseph LaLima, a barber in Kingston, NY, who was also libeled by the Woodstock Times group (by author Jesse Smith). The newspaper said he gave "covid" to 12 cops, which was used by then-Gov. Andrew Cuomo to make a huge fuss (on international news). He then had LaLima's barber license revoked — all from one article published in the Kingston Times.
FULL PROGRAM

Mobile device | Thank you for sponsoring Planet Waves FM | Live Music Stream by Vision Quest – Fabulous!
In tonight's season premier of Planet Waves FM, I will offer some guidance on the way out of Mercury retrograde and through the solstice. The show posts to the Planet Waves website on Friday night at 10 pm and to the brand new Planet Waves FM website on Saturday morning.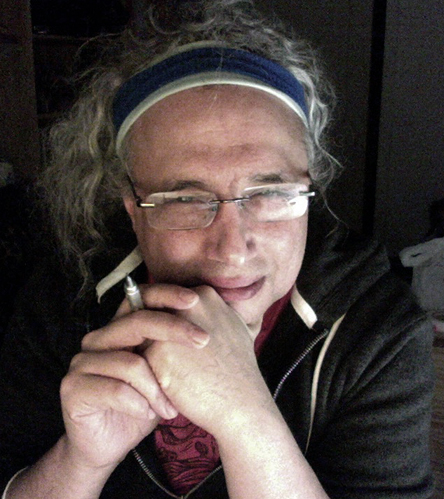 This retrograde has been the original Murphy's Law edition (if anything can go wrong, it will; everything takes longer than you think).
We have also come through the peak of Saturn square Uranus. Note, we are aware we had more than eight hours of downtime on Thursday and are working to prevent that particular kind of mishap from ever happening again.
My guest on tonight's program is Joseph LaLima, who has been a barber since 1963 and who in may had his license revoked by New York State for allegedly cutting hair during the lockdown.
The story is more complicated than that, and Joe will be explaining his situation to us. He lives here in Kingston and I've been investigating this for a couple of weeks; should be an interesting conversation.
I am planning Tantra Studio but I keep forgetting what my topic is — it's really exciting and I've thought about it for a long time. It will come to me. Aside, here is the Tantra Studio Classics Collection. And for fans of Betty Dodson, here is our Dodson Library.
[su_eric_signature]
Here is Joseph LaLima's Go Fund Me page, to sponsor his legal fees.
From the Daily Freeman's Facebook post about Joe LaLima — much community support.
Spike protein article from Isaac George
Laurie Anderson playing at the Javits Center Jab Clinic
Anybody around here remember Jesse Smith? Here is my fake interview with a fake news writer.
Here is a link to the poly conference that is not a poly conference.
I need to find a link to that Mercola article featuring Dr. Stephanie Seneff. Please stand by for that.