Special Election Edition: History Will Teach Us Nothing
Use this link if you're listening on an iOS or mobile device.
Dear Friend and Listener:
Tonight is the special election edition of Planet Waves FM. I look at two topics sure to be a big hit on Thanksgiving: the astrology of the election, and also of the presidential election of 2020, and the influence of Evangelical religion on American politics.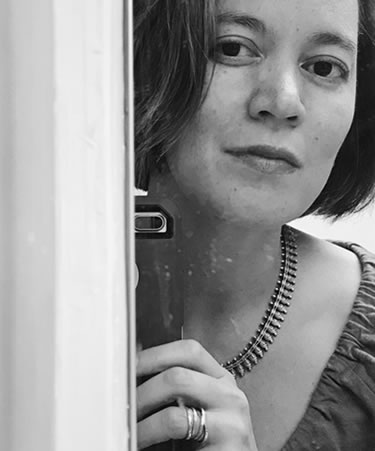 The program includes an interview with Stacy Platt, a professor of photography at the University of Colorado at Colorado Springs. She is doing a project, independent of the university, involving documenting the 400 Evangelical churches in her city. She is also interviewing people who consider themselves "exvangelicals" — essentially, refugees of the Christian movement.
You may visit Stacy's website here. There is an invitation to participate in the project.
Housekeeping note: I will be doing a program next Sunday, then taking a break for Thanksgiving. That will include a Bob Dylan-themed show distributed on Thanksgiving Day. I am planning to take two Sunday nights off.
Planet Waves FM is published by Chiron Return, a 501(c)(3) nonprofit corporation, which is part of the Pacifica Radio Network. We are supported by your generous contributions, large and small, which are starting to add up each month and cover the costs of the program.
Thank you for your support. All contributions are fully tax-deductible if you live in the U.S. If you want to be a major donor and sponsor an entire project or staff member, you're welcome to contact me directly.
Chiron Return's projects include Planet Waves FM, The Gemstone File resource for activists and reporters, and the forthcoming Investigative Reporting from the Kitchen Table. The first class will be announced as I finish the annual edition (likely in late winter) and will be called "Reading the News."
Thanks for tuning in.
With love,