Staying Awake in Wild Times
Use this link if you're listening on an iOS or mobile device.
---
We are about to publish the 2017 Planet Waves annual edition, The Book of Your Life. This 12-sign reading will be a thorough and useful guide, steering you through 2017 and beyond. You may choose your individual signs here.
---
Hello Aquarius — you can now pre-order your 2017-18 birthday reading here. Get this audio intensive to give your solar year that extra boost.
---
Dear Friend and Listener:
In tonight's edition of Planet Waves FM, I look at the astrology behind all the chaos in politics and government — and consider what it has to do with us as individuals.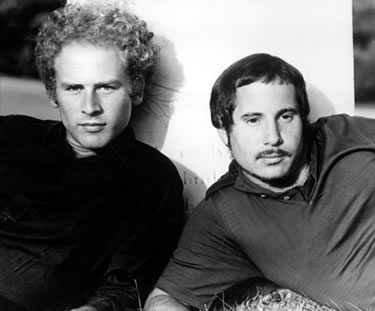 In this media-themed program, I look at the Uranus-Eris conjunction and Mars on the Aries Point, as well as the forthcoming Venus retrograde.
In the last segment, I bring in Andrew McLuhan as my guest, and we consider what's going on within us and around us. For my musical guests, we have Simon & Garfunkel, with songs that are (gasp!) 50 years old and sound as fresh as the day they were recorded.
I also introduce The Book of Your Life, the 2017 annual edition of Planet Waves, which I finished writing Sunday night. I've concentrated decades of astrology work, spiritual training and therapy training into these written readings, which cover all 12 Sun, Moon and rising signs. We'll have that available shortly.
You may still get it for the pre-order price, for all 12 signs, or individual signs.
Planet Waves is offered without commercial interruption on a nonprofit basis as part of the Pacifica Radio Network. We are supported exclusively by your memberships, subscriptions and reading purchases. It's a fantastic win-win: get the best astrology reading available on the internet, and in turn support Planet Waves and all the good work we offer to you and to the world.
With love,