Another year, another war. Dr. Stefano Scoglio on the nonexistence of graphene. But is it journalism? Ladies & gentlemen, intro to "rapo."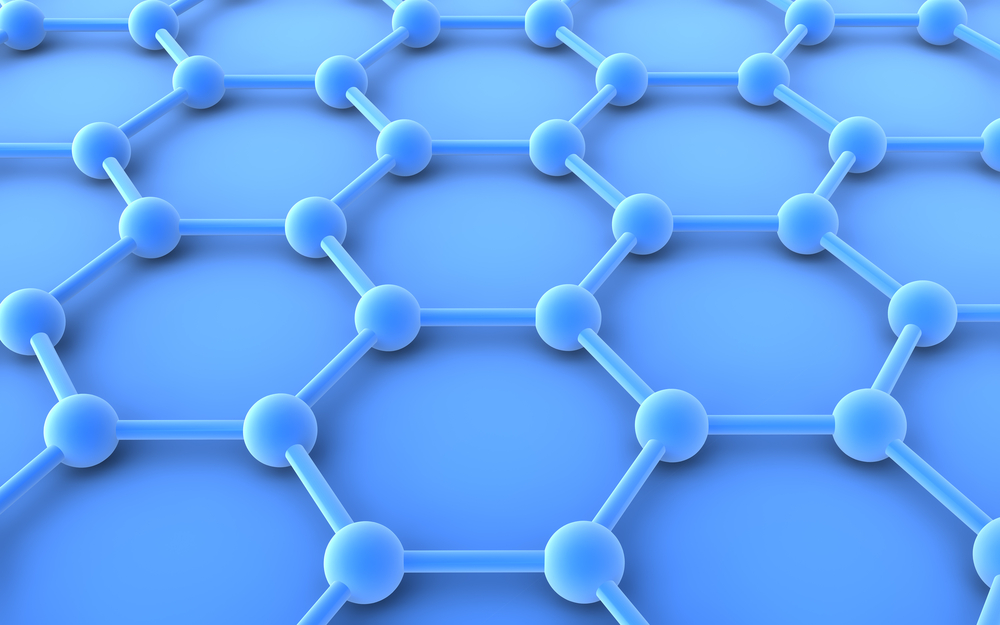 Thanks for tuning in. It's good to be back.

PROGRAM NOTES ARE ON SUBSTACK.
Alt Player (standard HTML5)
Interview with Stefao Scoglio
Interview with Jesse Zurawell
A Dangerous Game Called Rapo — A Visit with Transactional Analysis.