Sun Square Chiron — Now and in the Stonewall Chart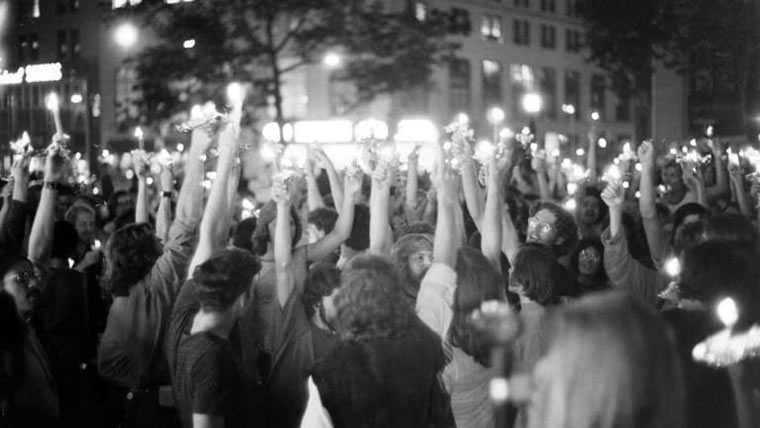 Use this link if you're listening on an iOS or mobile device.
Dear Friend and Reader:
Here is a short letter introducing tonight's intriguing edition of Planet Waves FM. First, later in the program, my guest is a man named Mitch Horowitz, an author and presenter on the subject of the metaphysical and the history of the occult.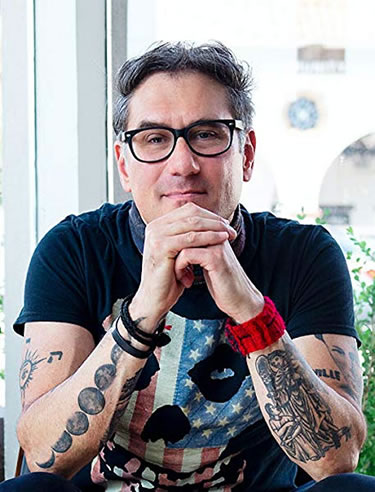 In this discussion, we talk about the impact of the internet. He will be back on the program soon to discuss his primary field of research. If you're visiting from Camp Mitch and want to skip to the interview, jump to 1 hour and 15 minutes in.
Before then, I cover the current astrology — including Sun square Chiron, Vesta conjunct Uranus (with a lot of Vesta discussion) and Mars square Eris. I recap the history of the Mars transit through Cancer, making many aspects, the last of which is happening now.
Re: Sun square Chiron, this aspect is in the chart for the Stonewall incident in June of 1969, and I read that chart on Planet Waves FM for the first time. There are many excellent artifacts in that pattern.
In Tantra Studio, I pick up on Vesta conjunct Uranus, in an extended Tantra Studio that explores the path of White Tantra, and the many facets of Vesta.
To those who support Planet Waves FM with one-time or monthly donations, thank you. I depend on your contributions to help cover the cost of hosting all those programs on the net, production costs, equipment, rent, utilities, insurance. Our costs are modest but they are real. If you arrive each week seeking a place of calm reflection, please consider offering something back to help keep the wheels turning.
Thank you for tuning in.
With love,



P.S. You can find Mitch Horowitz on his Facebook profile.