Syria Scam Derailed; Sept. 11 Anniversary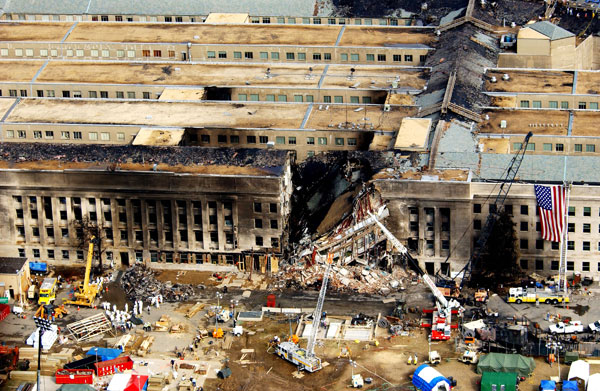 Click here if you use an Apple mobile device.
Our musical guest tonight is Rosendale, NY-based Living With Elephants, who will be performing at Backstage Studio Productions on Sunday, Sept. 15, 2013. The link takes you to the a collection of their music.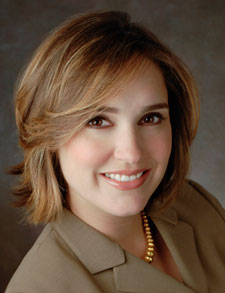 In tonight's edition of Planet Waves FM, I look at the astonishing events of the past 48 hours, including a diplomatic path of resolution suggested by Margaret Brennan, a CBS News reporter who questioned Kerry Monday morning about what it would take to stop the bombing proposal.
I describe the astrology associated with this, though I neglected one meaningful point — there will be a development over the weekend when Mercury in Libra reaches its square to Pluto, and then continues onto an opposition to Uranus and then a square to Jupiter. That is to say, I hope the whole deal doesn't come unraveled — however — the longer this drags on, the less likely there is to be a bombing campaign.
After the music break I tell the story of how I figured out that the official story of the Sept. 11 incident was a lie — from the above photo, reproduced in high resolution here. Look at the photo at full size and see if you can find any hint of an airplane crash. Remember, an airplane is 100 tons of aluminum, titanium and plastic, full of people, baggage and fuel.
I don't talk about the astrology — though I've covered that many times. I reference an article called Were it So, in which I tell the story of my discovery of how the official story of Sept. 11 was not true.
My personal favorite astrology-news piece on Sept. 11 is called History, Turning on a Phrase. Here is last year's podcast going into detail on the Sept. 11 incident.
You can find a direct link to the MP3 of the program on this URL. Here is your program in the Old Player. Note, will also be able to download a compressed file of the program on the Old Player page, which also includes a full archive of Planet Waves FM going back to 2010.