Taurus and the Shamballa Awakening
Use this link if you're listening on an iOS or mobile device.
---
Listen to a free audio introduction to the 2016 Spring Reading here:
Like what you hear? Get all 12 signs or choose your individual sign.
---
Hello Taurus — the Sun's in your sign and you can now pre-order your 2016-17 birthday reading for just $19.97.
---
Dear Planet Waves Listener:
Tonight's Planet Waves FM dives into the world of Taurus, taking an unusual angle: the teachings of Alice A. Bailey in Esoteric Astrology. In the first few pages of the Taurus chapter, she describes the evolution of souls and the increase of what she calls the Shamballa force on our planet. I read from this chapter. You've never heard a description of Taurus, or of any other sign, comparable to this.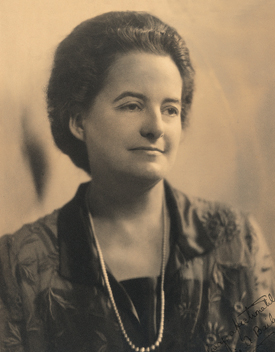 Before that, though, I give a basic reading of the chart, the movement of Venus (which is square Pluto, and conjunct Uranus). And I describe the motion of Mars, retrograde in Sagittarius, going beneath belief to the biological level of experience.
In the third segment, I apply the spiritual teachings of Bailey to the 2016 presidential election, in the context of the "will to good" and the "will to power."
My musical guests are The Indigo Girls, Burning Spear and the Grateful Dead, doing a selection of songs originally by the Dead, and apropos of the moment.
Don't forget to order your Spring Reading before the next price increase. You can get all 12 signs for $47 through Tuesday night, or individual signs for $19.97 (each additional, $9.97).
With love,