---
Note — I originally posted a damaged version of the file, with the theme music pasted into the vocal track. That has been fixed and updated — thank you Nora for pointing it out!
Sorry – another error: first day of 21st century was Jan 1 2001, not 2000.
In tonight's edition of Planet Waves FM, I take on the "2012 alignment" on Dec. 21, 2012. Many people have been asking about this, and there are numerous theories as to what really is lining up on this day.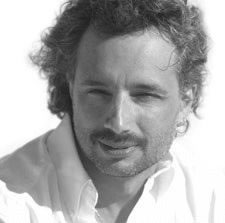 Before I get into that, I cover the astrology of the next week or so, which includes the Sun's alignment with a deep space point called the Great Attractor and then subsequently, Galactic Center. These are difficult points to explain…I hope I did it adequately, though if you are curious, I do have some writing on the topic available.
The Great Attractor is one of the biggest things known in the known universe, which is saying a lot. The Great Attractor is called that because it's vacuuming a million or so galaxies — galaxies — toward it at 24 million miles per day or so. If you find that intriguing, you can read an old article series I did for my Sagittarius buddy Jonathan Cainer — Sagittarius Secrets Revealed act one and act two.
Here is your program in the Old Player. Note, you can download a compressed file of the program on the Old Player page, which also includes a full archive of Planet Waves FM going back to 2010. More recent programs are collected in the category listing at the top of the blog frame.

Did you know that Planet Waves offers you astrological readings for every sign in audio format including birthday reports? You're invited to check out my other products in our audio store. If you'd like experience my weekly and monthly horoscopes, visit this link to access your free trial to our premium twice-weekly astrology service.