The Art of Living: Listen to the Introduction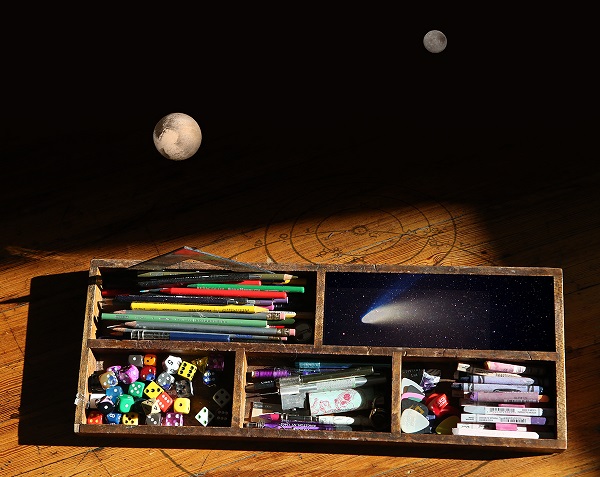 To help you understand the special benefits this unique reading provides, here is the first of the two introductory audio segments:
Apple mobile device

Just had to stop in and say how grateful I am to have access to Eric's interpretations. Listening felt like a warm hug of solid encouragement and support. The reading validated my experiences of late at a very deep level and left me feeling inspired. It was one of the best pep talks I've ever had. — Amanda Moreno
The 2015 Midyear Reading is truly extraordinary — there is no astrology product like it. This 12-sign audio, with two information-packed introductions, will help you release your inner artist, practice creative and conscious living, and find healing on a deep level.
Eric's readings, articles and broadcasts are always culturally rich, bursting with information, and unafraid to explore new territory. The 2015 Midyear Reading, also titled The Art of Living / Astrology for Artists, is no exception, injecting a fresh perspective into the art of astrology itself, and how it can be used to transform your life.
Containing original music and lovingly dedicated to the great Brian Eno, the 2015 Midyear Reading is an essential guide to developing your life in the direction you want. Don't wait — purchase it today for instant access.