The Greatest Day of My Life (so far)
Use this link if you're listening on an iOS or mobile device.
---
The Sacred Space of Self, the brand new 2018 Spring Reading, is now available for pre-order. This set of 12 video presentations will cover Chiron's transition into Aries, and Mars retrograde in Aquarius over the summer. Pre-order soon to get the best value.
---
Lots of planets have changed signs this year. Eric's 2018-19 Gemini birthday reading is the perfect roadmap to help you navigate this new astrological terrain. Pre-order now, whether for yourself or the Gemini you love, to secure the best price.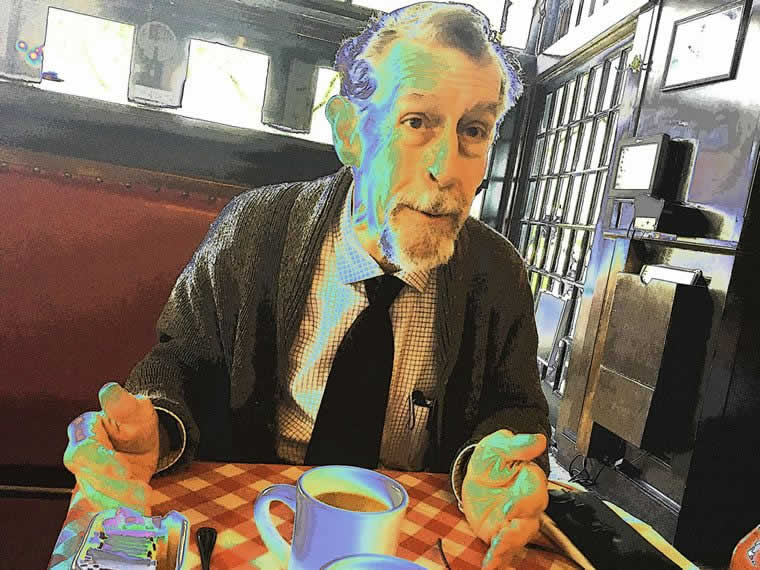 Dear Friend and Listener:
I begin tonight's edition of Planet Waves FM with a tribute to Eric McLuhan, who died on Friday while he was traveling in Bogota, Colombia. He was down there for the opening ceremonies of a doctoral program at University de la Sabana. I tell the story of the one day that I spent with Eric, in Manhattan last autumn.
I also read the chart for the Sun ingressing Gemini, which it does a little later tonight, and give a reading of Mars retrograde in Aquarius and Capricorn, which begins in late June.
Our musical guest is U2, and I take you on a tour of some of their work, spanning from October to mid-career through Achtung Baby and their work with Brian Eno under the moniker Passengers. I include a detailed reading of Bono's charts — one of my more detailed celebrity readings ever.
In the tantra section, I talk about masturbation as a way to finding our sexual sanity here in our age of confusion, aggression and compromised boundaries.
Planet Waves FM is sponsored by your generous donations and memberships to Chiron Return, the nonprofit corporation that publishes the program. Chiron's only corporate sponsor is Planet Waves, so your memberships to Planet Waves count as well.
Thank you for tuning in.
With love,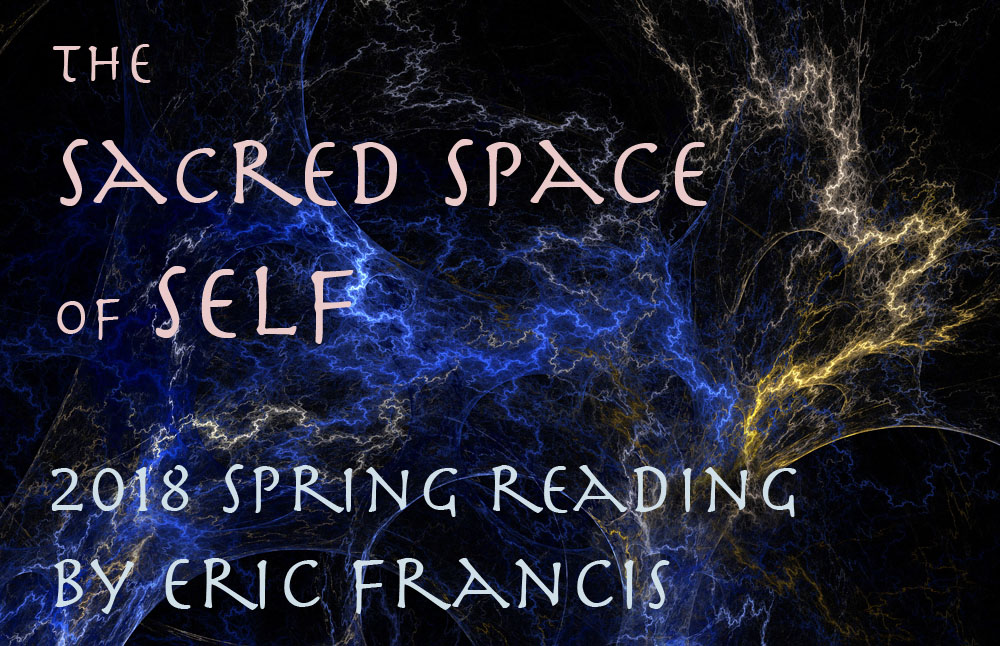 Chiron in Aries: The Challenge of Individuating
Dear Friend and Reader:
Chiron is now in Aries, for the first time since 1977. This is about the quest for individuality in the most deeply personal way: the cultivation and growth of your soul. There are challenges associated with doing this, which I plan to address eloquently and in a way that you will find reassuring and helpful.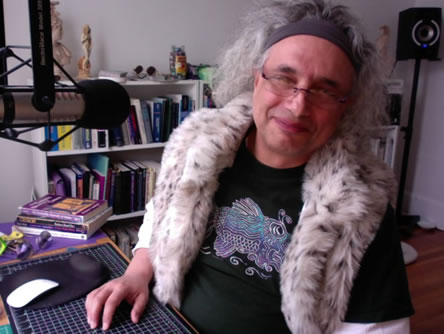 Chiron in Aries is good news for those who love learning about themselves, growing and living in a way that is fully committed to who you are. Following up on The Art of Becoming 2018 annual edition, I'm honored to offer you The Sacred Space of Self spring reading.
The Sacred Space of Self will come in the form of 12 video presentations, each approximately half an hour in length. These readings will apply to Sun sign, Moon sign and rising sign. They are offered as a package, and will interlink with and support one another.
One topic I will focus on is the special challenge of growing and evolving when you're involved in an intimate relationship — and your partner is not growing as fast as you are, or does not want to.
The Sacred Space of Self will cover Chiron's transition into Aries over the next nine months. I will also look back at Chiron in Pisces, which began in 2010. I will give a detailed reading of Mars retrograde in Aquarius (June 26-Aug. 27). And I will introduce Uranus entering Taurus. (NOTE: In the Midyear Reading over the summer, I'll further develop Uranus in Taurus, and give a detailed reading of Venus retrograde in Scorpio.)
Delivery is projected for the month of May. Given the complexity of the project, there's no way to give a better estimate, but May (as early as possible) seems doable.
Pricing Policy: Please Read Carefully
First, this is one purchase per household. You may share with your significant other and relatives. This reading will contain useful information for both adults and children.
Planet Waves products are introduced at the lowest price, and then we increase gradually. We are introducing all 12 signs of The Sacred Space of Self for $66, which is $5.50 per sign. Soon after, we will increase to $77, then $88, and then, right before publication, $99. Once we publish, the final price will be $111. If you want the best bargain (nearly half price), please purchase early!
You may pre-order The Sacred Space of Self here.
Thank you for your business, and for trusting me as your astrologer.
With love,