The HIV/AIDS edition. Media history with Joan Shenton. Exposing the sham of PrEP drugs with Rebecca Culshaw Smith. HIV = AIDS? astrology chart.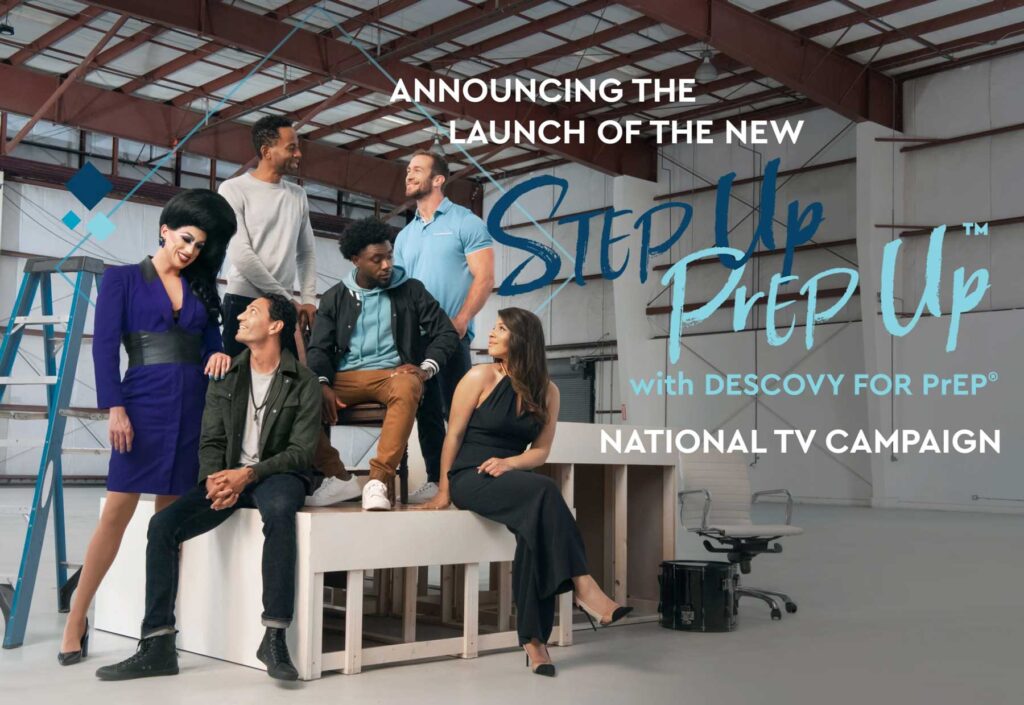 On tonight's program, I interview British investigative reporter Joan Shenton on how the media has handed problems with the HIV/AIDS narrative, and Rebecca Culshaw Smith, who holds a doctorate in mathematical biology, on the issues with PrEP drugs that allegedly prevent HIV infection.

The program is ready. Two versions of the HIV = AIDS chart are below. Thank you for being a contributor or subscriber to the program. Here's how to buy us lunch, or a ranch!

PROGRAM NOTES AND DISCUSSION ARE ON SUBSTACK.
Alt Player (standard HTML5) | Download Zip
Joan Shenton Interview
Rebecca Culshaw Smith Interview
More from Joan Shenton
Sacrificial Virgins – about HPV vaccine – sacrificialvirgins.org  (30 mins)
Positive Hell – about the HIV + group in Spain who never took antiviral drugs and remained healthy their whole lives. – positivehell.com (30 mins)
And for good measure the film that draws all our past films together
Positively False — Birth of a Heresy (90 mins) – positivelyfalse.org
Joan says: "The archive I spoke of my Immunity Resource Foundation archive which has all of our films and many AIDS documents. All available for free download."