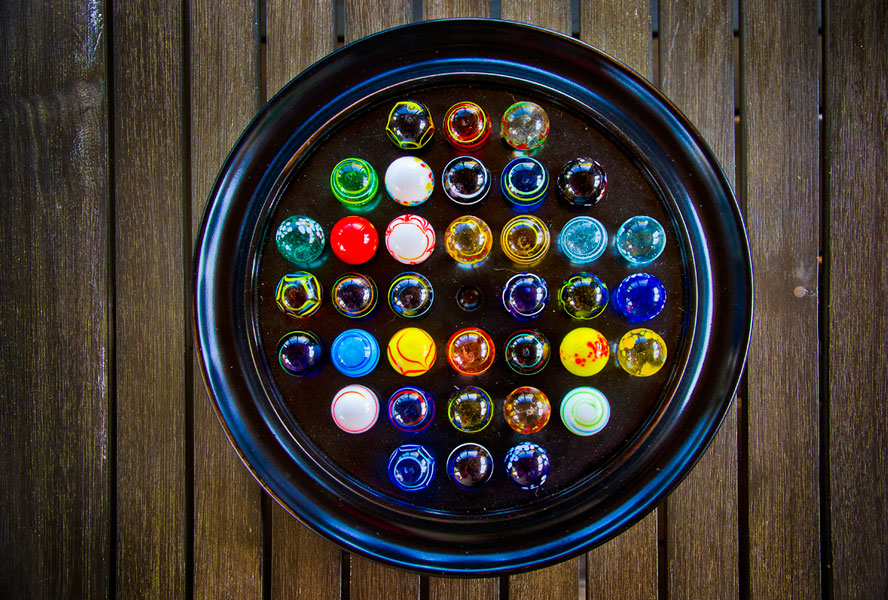 Thank you for sponsoring Planet Waves FM
The new Planet Waves FM is ready. This week's theme is The Nature of the Beast: for example, how it is that police are beating on people who are protesting against police brutality, as if to prove their point for them.
For this discussion, I am grateful to my American Studies professor and mentor at SUNY Buffalo, Mike Frisch.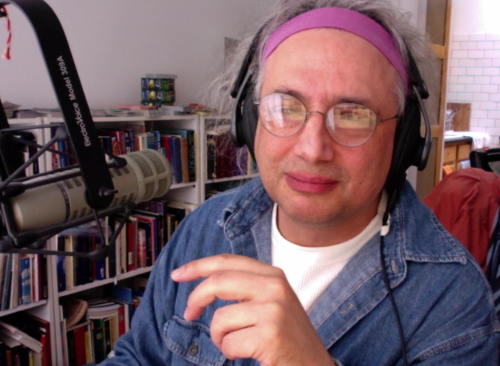 On the topic of whether we can trust what passes for science, I have a lot to say about toxins. I tell the story of how the CDC and the press miraculously detoxified dioxin in the early 1990s.
I refer to several articles, including one by me called Dioxin Critic Sued, as well as See No Evil by Vicki Monks (the impeccable, masterfully written investigative report on the extended New York Times fraud on Dioxin), and my Thursday article called They Were Barefoot in Babylon.
Speaking of science, here's the study saying you should wear a "mask" (cover your face) and not kiss while having sex, even with your live-in partner or spouse from The Annals of Internal Medicine. Next, you will be warned not to share the spoon when eating ice cream.
You can find many more resources on Covid19 News.
Planet Waves FM is published by our nonprofit arm, Chiron Return, and the program is sustained entirely by listener contributions. We run on a lot of love and a little money. Small contributions go a long way. Monthly contributions go further. We were recently given a grant by a longtime listener who has a family charitable trust, and two others who have paid for a reporting initiative on a food safety issue.
If you are a benefactor, philanthropist or potential major donor and want to support our forthcoming class on internet literacy, including Investigative Reporting from the Kitchen Table, please get in contact.
Thank you for your involvement and your trust.
With love,