Use this link if you're listening on an iOS or mobile device.
---
We are now offering for pre-order the 2017 Planet Waves annual edition, The Book of Your Life. This 12-sign written reading by Eric Francis will be a thorough and useful guide, steering you through 2017 and beyond.
Hello Scorpio! The Sun and Mercury are making several contacts from your sign, giving impetus to your creative skills. Pre-order your 2016-17 birthday reading by Eric today to find out more about your solar year.
---
Dear Friend and Listener:
Do you have a feeling that something strange is lurking behind all the mudslinging in the presidential election? I thought so.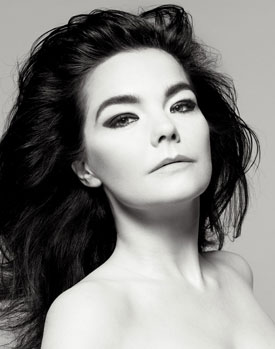 In tonight's Planet Waves FM, I peel back the layers of what that might be. In Scorpio fashion, I look for what's hidden and concealed; what the candidates or the commentators are not talking about.
We also visit the protest at Standing Rock, about the Dakota Access Pipeline, with some help from Democracy Now! I explain the purpose of protests, as explained to me by Michael Frisch, one of my American Studies professors at SUNY Buffalo.
To go with this program, I've selected the one and only Bjork, who has her Sun, Moon and rising sign in Scorpio. View her chart here.
I reference the first-ever publication by WikiLeaks, video of an incident that took place in Iraq in 2007. [" target="_blank" rel="noopener">You may view the video here.]
Thanks for tuning in. And thank you to our subscribers, members, customers and my clients, who make this program possible every week. If you would like to sign up, please do so here. I'm offering Planet Waves journals or astrology self-study kits for people who sign up or renew early.
With love,