The Spaghetti Western known as 'covid'. Question for RFK Jr about the possibility of an alien invasion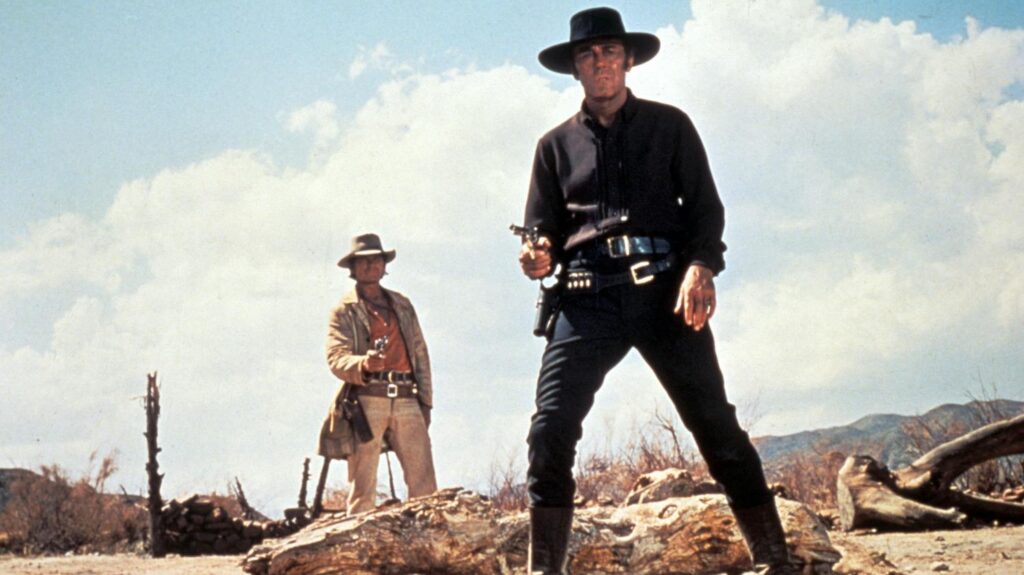 The full program posts well before its scheduled 10 pm EDT run time. Program notes are on Substack. On the program, Michael Bryant is my guest — and we discuss this article by him about events in early 2020 in Italy, published earlier in the week. Here is additional information, in a podcast and charts, about the forthcoming solar eclipse in Aries.
Alt Player (standard HTML5)
Here is the Tantra Studio on "progressive" sexual ideas leading to more stereotypes and misery, as a stand-alone.
Here is the interview with Michael Bryant as a stand-alone.
Here is the new STARCAST. Back editions are here.