This is the Whole Problem, and it Always Was
Use this link if you're listening on an iOS or mobile device.
---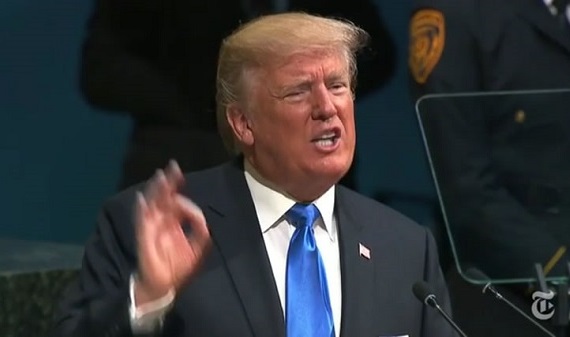 Dear Friend and Listener:
In tonight's edition of Planet Waves FM, I focus exclusively on Trump's threat to wage nuclear war against North Korea.
Putting the nuclear arsenal into Trump's hands was the whole problem with having him be president. Well, it was one of the problems, but it's the genuinely existential threat. Nobody should have the power to detonate a nuclear bomb, and certainly not this person, who casually asked the generals why nuclear bombs were not used more often.
This should rightly outrage anyone with a shred of humanity. Sadly, many people — even those who don't agree with Trump's values — are coming out in support of this statement. (See some quotes from comments to this New York Times article below).
In tonight's program, I take a wide perspective, looking at the history of nuclear bombs back to the beginning, and also considering the astrology. Here's a link to the chart, and here's the article What's Up With Trump? from last autumn.
Tonight my musical guest is Pink Floyd, with songs spanning from Saucerful of Secrets to A Momentary Lapse of Reason.
Planet Waves FM is part of the Pacifica Radio Network, and is published by Chiron Return, a 501(c)(3) nonprofit corporation. We can do this program thanks to your contributions to our efforts. Thank you for your generosity.
With love,


Here are those comments from New York Times readers:
"Listen folks. Trump is not trying to start a war, North Korea is. What is your answer? Wait until a nuke hits CA? I am not a fan of Trump either but I am not sure what he is supposed to do differently here."

"Although not a Trump fan, I am a fan of what Trump said. No more playing with North Korea!"

"I am a high school student, and my parents are avid Trump supporters. When I hear that the man who controls my daily life and safety says things like this, it makes me horrified for my future and the future of the world as a whole. When my parents hear this, however, they laugh and cheer him on."

"In my 66 years, I have often been proud of my country, afraid for my country, angry at my country, grateful for my country and embarrassed by my country. But never before have I been truly ashamed of my country."

"As Mueller gets closer to the truth of what went down, we get closer to war. I fear for this planet."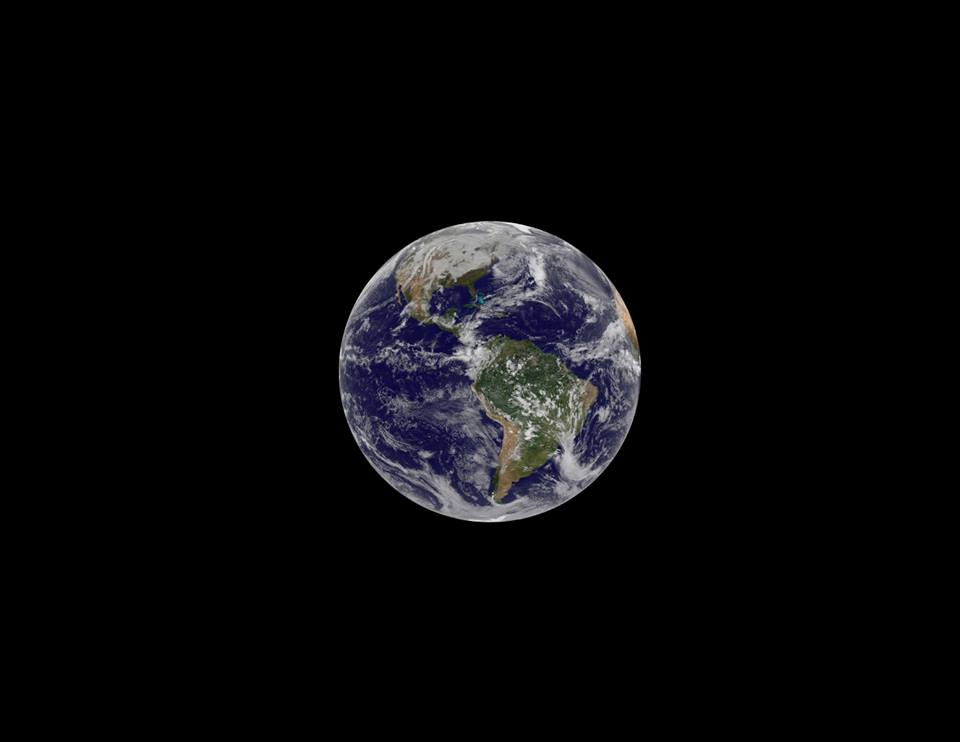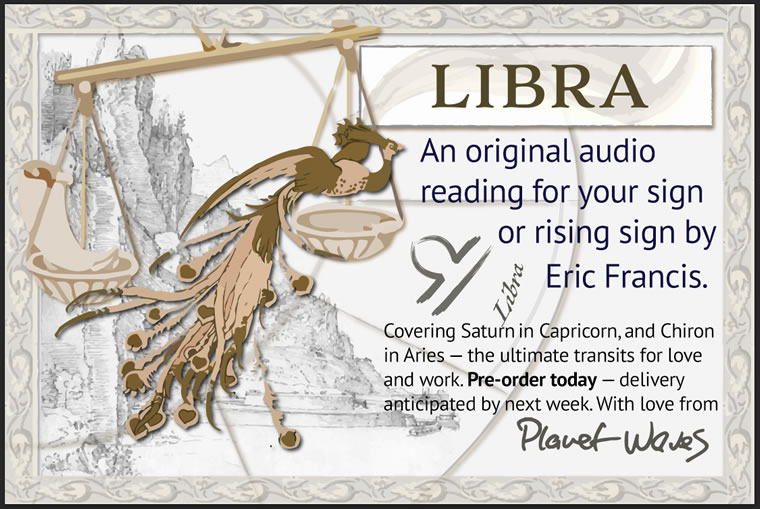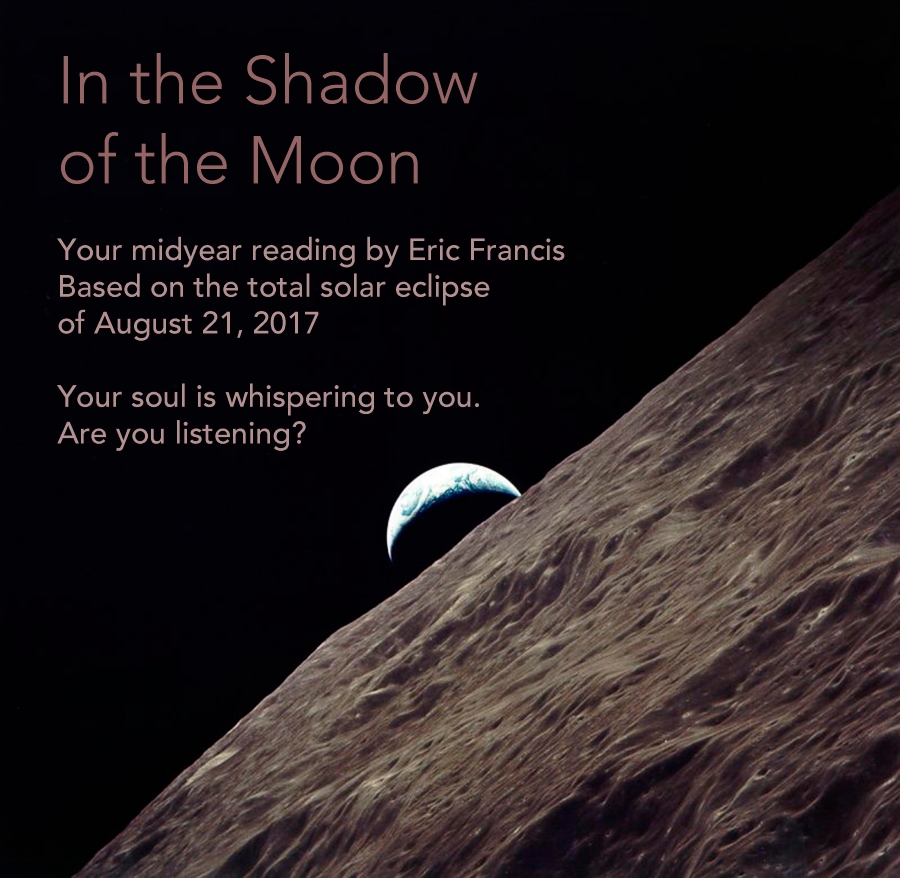 Astrology Impacting the World is Influencing You
"The truth is I rely on what Eric says. I have always been a follower of astrology, but listening to Eric has been a learning, growing, enlightening experience."
— Annie Parisella
Dear Friend and Reader:
News events the past month have demonstrated that the Great American Eclipse has had a global effect, and a profound impact on the United States — and that's apparently not over. This same astrology is having many personal effects as well, shaping your life and presenting you with challenges and options.
We have an easy-to-use tool that will help you suss out what those influences are about: this includes both the eclipse and forthcoming transits extending well past 2018.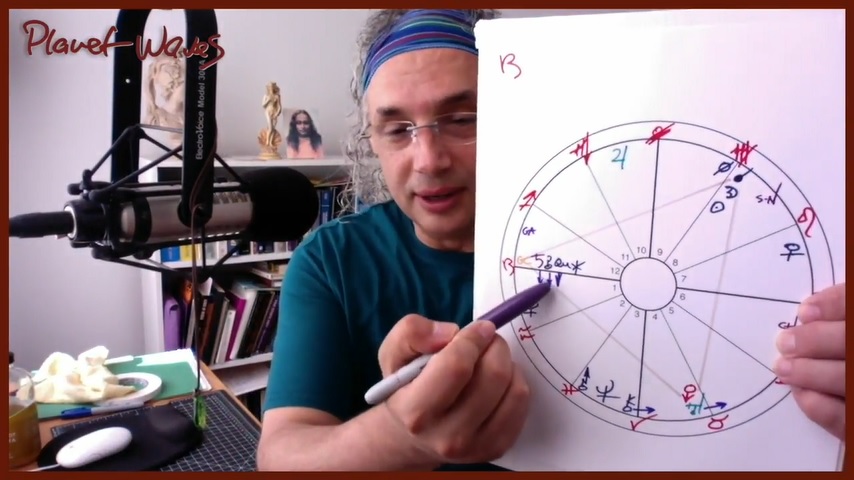 Astrology happens.
When you have an understanding of its meaning, you're at a distinct advantage.
When you don't know, information that could help you is not available. That's why Eric works so diligently to make astrology clear, easy to follow and easy to apply to your life.
If you have not yet purchased Eric's Midyear Reading for 2017 — In the Shadow of the Moon — you may find that it's exactly what you're looking for. It may even be just the thing you had no idea you needed — especially if you thought this set of readings for the 12 signs was only about the recent eclipse. It is not.
Yes, Eric uses the Aug. 21 total solar eclipse as a starting point. But the 2017 Midyear Reading looks into the next few months and even into 2018 — outlining the major planetary sign changes coming up and what that means for you.
Chiron will be exiting Pisces and entering Aries; Saturn bids adieu to Sagittarius and comes 'home' to Capricorn; and Uranus will leave Aries behind and light up Taurus for a few years. No matter what your Sun, Moon or rising sign might be, these shifts to the astrological landscape will have a specific impact in your life.
So what are you waiting for? Louis Pasteur wrote that fortune favors the prepared mind; when you prepare your heart and soul at the same time with the 2017 Midyear Reading by Eric Francis, the door of opportunity tends to open that much wider.
"I purchased the midyear reading for my sign, and it is right on point, especially with both eclipses in August."
— Gayook Wong
And if things have been rocky for you lately — or if you still feel upended by whatever the recent pair of eclipses brought — a little spiritual centering and grounding and perspective-shifting a la Planet Waves could very well help you to make sense of it all. I hope you'll give it a try; individual signs are available here — or, you can still order all 12 as a complete package here.
Yours & truly,



Amanda Painter
Planet Waves Astrology Editor