Total Eclipse and the Cosmic Feminine
Use this link if you're listening on an iOS or mobile device.
---
Eric has now completed BALANCE, the 2016 Midyear Reading. You can still get all 12 signs for just $57, or you may choose individual signs here.
If you're Virgo Sun, Moon or rising, you can now pre-order your 2016-17 birthday reading by Eric and find out what the gathering of planets in your sign will mean for you.
---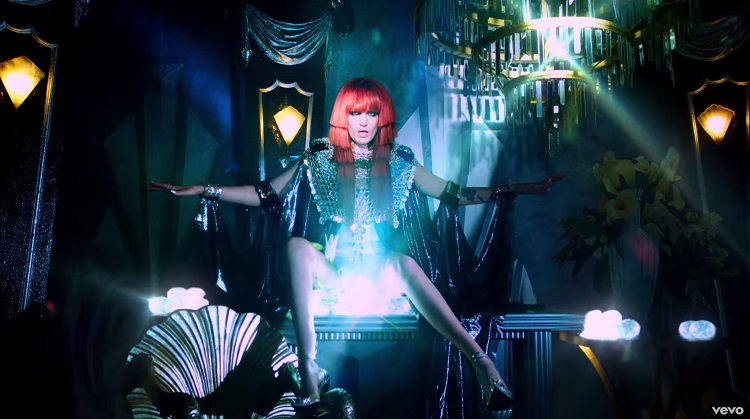 Dear Friend and Listener:
Tonight Planet Waves FM dives into the vortex of feminine by way of a total eclipse in Virgo. In a spontaneous manifestation of symbolism, Florence Welch appeared as if to fulfill this archetype and describe it to us vividly in astrology and the music of Florence + the Machine.
To express the many facets of unusual, ulterior, side-frequency or socially unacceptable forms of the feminine, we have Florence's chart and music for an in-depth exploration of Black Moon Lilith, Chiron, the Moon, Vesta and Eris.
Altjira (in Gemini, square the eclipse) takes the discussion into the dreamtime, and my discussion of tantra after the second song break focuses on ideas and misconceptions about time, and how to experience time differently: by climbing up into it.
With that, I wish you a pleasant evening.
With love,


PS — We feature songs from three of Florence's albums. "Spectrum" is from the album Ceremonials, which you may get on Amazon here, or iTunes here. "Cosmic Love" is from Lungs (Amazon | iTunes). The video below is from How Big, How Blue, How Beautiful (Amazon | iTunes).
PPS — I promised a link to Jealousy and the Abyss. Here is that link.