Discussions with New York prosecutors about Trump's felony charges. RFK Jr. declares candidacy – for real. The 1957 Sputnik chart.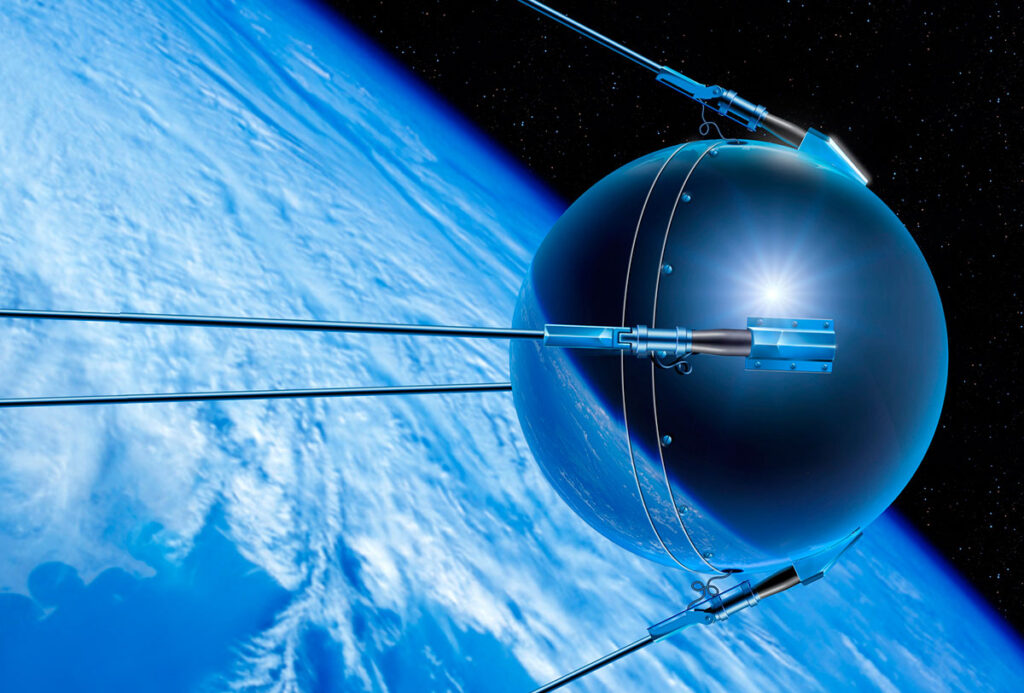 The full program is ready. It usually posts Friday night ahead of its 10 pm EDT scheduled time. Below is the most recent STARCAST.

Alt Player (standard HTML5)
This is the latest STARCAST; more on that program's home page.
Good evening from New York.
On tonight's edition of Planet Waves FM, the first of the spring season, I'll catch up on current astrological developments since Pluto entered Aquarius. This has turned out to be more philosophical and less astrological — I've added STARCAST above.
I have also added a guest to the program — William Forschen, author of One Second After. We spoke for an hour on March 31 and the interview is in the third segment. Here is a link to his book.
I've been speaking with prosecutors about the Trump indictment, and will have some comments about the proceeding from their point of view. Is this really about bringing a powerful person to justice? Or is something else going on?
Strangely, it turns out that my April Fool's joke about Robert F. Kennedy Jr. running for president was somehow accurate news reporting. (Read the follow-up here.)
Now that he's officially a candidate, I have a question for Mr. Kennedy, whom I have been covering for the past year, about the possibility of a false-flag alien invasion (which I am aware is 'on the table' so to say).
Meanwhile, Trump was charged with 34 felonies and RFK Jr. declared his candidacy under a Sun-Chiron conjunction, with the Full Moon approaching. What is that about? In three words, "The wounded king."
More notes and resources on Substack.
Faithfully,