Unplanned spontaneous week off from PWFM — and I have two STARCASTs and a live stream for you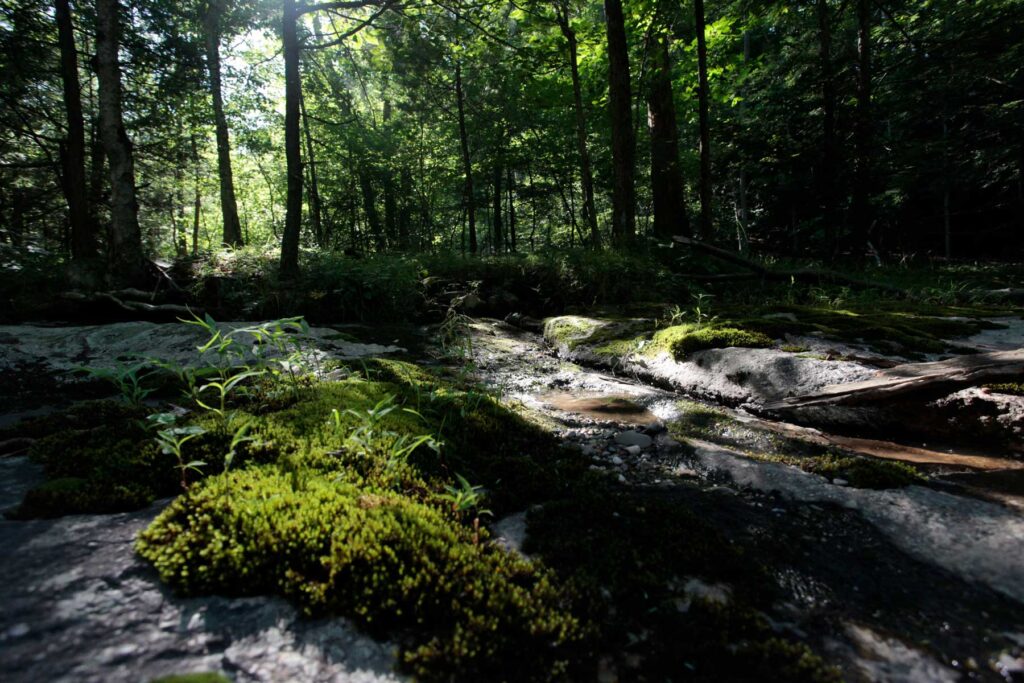 Hello Cousins,
This morning my body said take some time to catch my breath, so I'm going to do that, and get an early start on a weekend, put my feet on the Earth and get some summer.
I have a STARCAST, a special reading, and a live stream for you. Next week I plan to keep up the pace of extra STARCASTs due to the New Moon and Venus stationing retrograde.
I have a new article, called Whatever Happened to Common Sense?
And if you want an excellent new presentation for The End of Covid on the history of the virus filings, the PCR and the chronology, get a free membership to The Way Forward. It's some good stuff. I can't replay the video here — it's on TEOC's website — though my presentation got excellent reviews from PWFM's Most Careful Listener and occasional co-host Jeff Strahl.
Here is a report on Monday's New Moon in Cancer. This is a significant New Moon in that it's at an exact right angle to Eris, and approaching opposition to Pluto; and it's square the lunar nodes.
Here is my new presentation on the chart of Bucky Fuller, presented on Substack so you have the notes and the chart.
Below is the audio for my mid-1950s reading, with a link to the associated article (the audio will be blocked for most people on Substack).
---
Finally, here is the Vision Quest live feed. Note that this has some old Planet Waves FM radio programs mixed in, but 90% of it s music recorded 2013-2020.

New! Stream of the Vision Quest project, 2013-2020. Includes some classic programs as well. Tap the Mixlr logo to start the stream. If it's off, you may email [email protected] and I'll turn it back on.

Here is the Alec Zeck interview in video format, followed by the out-take of the opening presentation.
Here is the original planned opening for the entire The End of Covid series, which is now an out-take; a bootleg.