Venus Direct, Aquarius New Moon and Trippy Electronica
Click here if you use an Apple mobile device.
In today's first edition edition of Planet Waves FM after completing your 2014 readings, Eric's theme is "the weather" versus "the climate" in astrology. He looks at the Aquarius New Moon and Venus direct, as well as the series of Mars-Eris oppositions.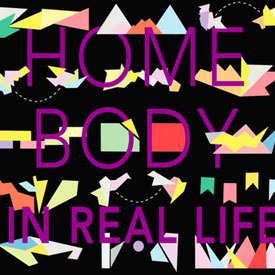 After a musical break from the amazing electronica ensemble HOME BODY, Eric talks about the importance of community journalism and explains the concept of doing astrology with news coverage.
Why is it so important that we focus on the local aspects of the news, know our local political leaders and most of all, take part in local publishing? Eric — who has done local and student journalism through most of his career — no matter where else he's writing — gets all hot and fiery about this topic.
We've also launched a new program — Dan and Eric's Music Appreciation Hour. The idea is a program about listening to music, music theory and everything else.
Here is now to listen to more of Home Body on Bandcamp.