Eric Francis and Diva Carla: The Vesta New Moon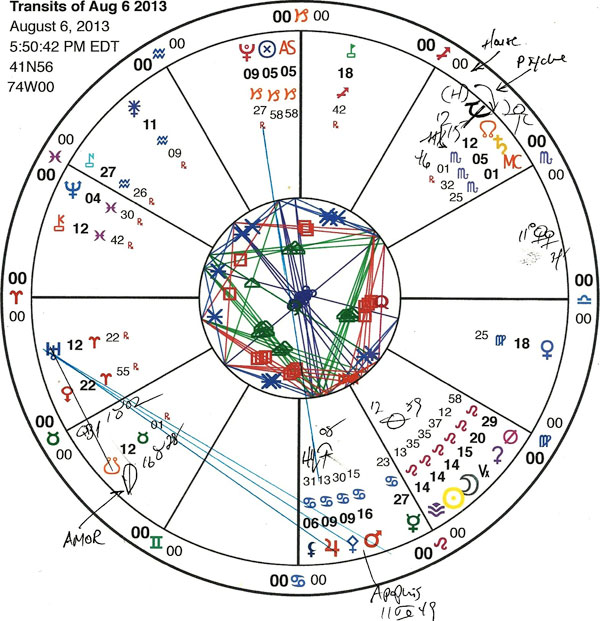 Click here if you use an Apple mobile device.
In this unusually bold conversation, Eric Francis and Diva Carla talk about the implications of the Leo New Moon conjunct Vesta. We cover the theme of Vesta as the sexual healer and the keeper of the sacred inner flame, consider the deeper implications of masturbation, and look closely at the New Moon's square to asteroid Psyche in Scorpio.
You can find a direct link to the MP3 of the program on this URL. Here is your program in the Old Player. Note, will also be able to download a compressed file of the program on the Old Player page, which also includes a full archive of Planet Waves FM going back to 2010.