Veteran's Day Comment. There's a Flavor of Insanity for Almost Everyone. The Nature of Journalism — Conversation with Jeremy Nell.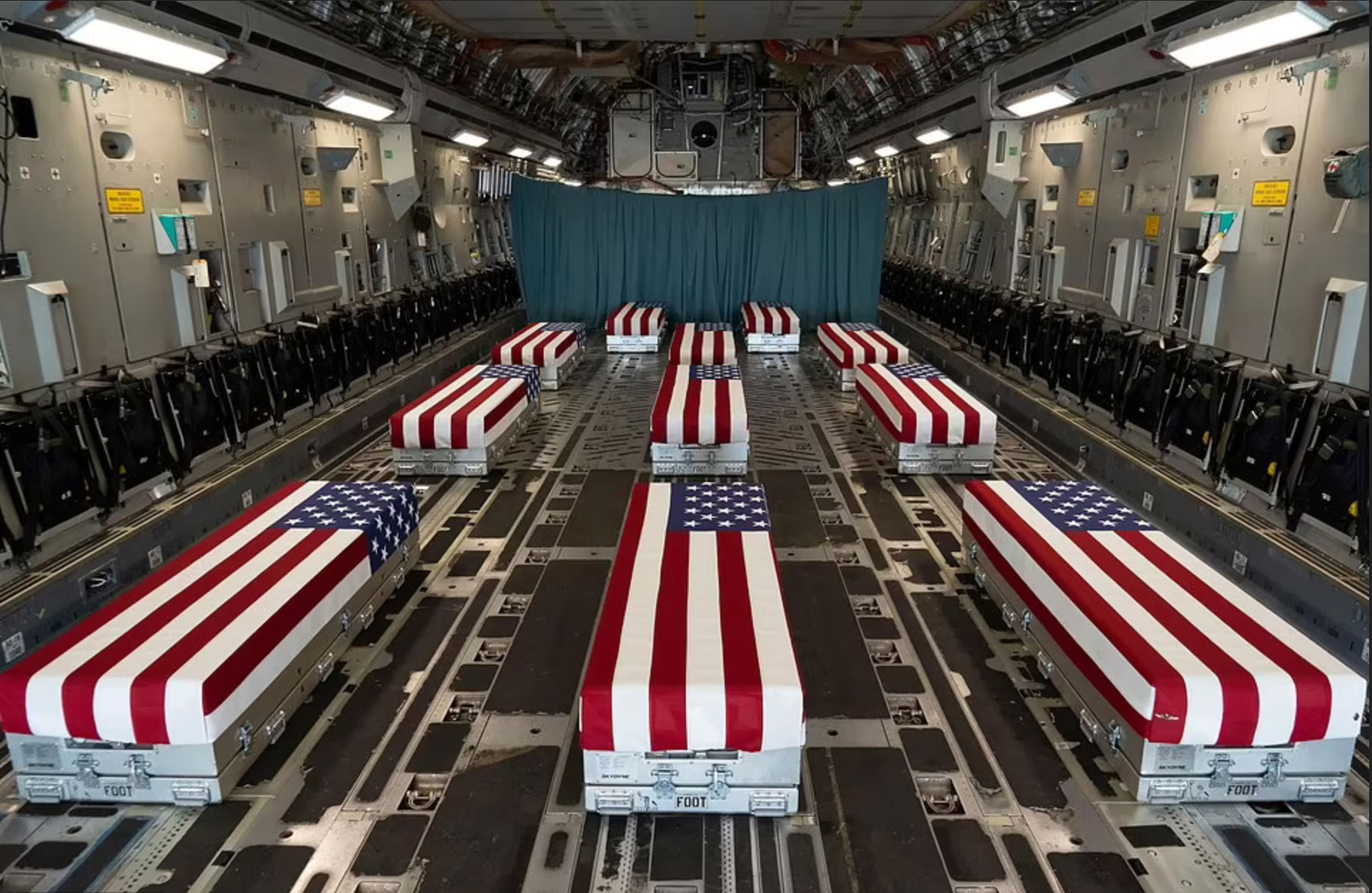 Tonight's edition will be presented as a unified, whole work rather than in separate segments.
Alt Player (standard HTML5)
I think we're ready to go…

Here is the Love Canal photo essay and interview from September…
Note: These words do not appear in any version of "While My Guitar Gently Weeps." This is probably some kind of AI error. It almost sounds like production room discussion made it into the transcript.
Dub the mic on the piano and quite low thisJust keep it in my maracas, you knowYou know, those old pianos
Okay, we're onMouth