Watershed Moment: Total Solar Eclipse in Pisces
Pisces Birthday Reading Part 1 — full recording
Last night's full session of Vision Quest recording, 35 minutes long.
Recorded a bit before 9 pm Tuesday.
---
Use this link if you're listening on an iOS or mobile device.
The readings for Vision Quest, Planet Waves' beautiful 2016 annual, are now immediately available. Order all 12 signs at a great value or choose your individual signs. You may find free audio excerpts for your sign here.
---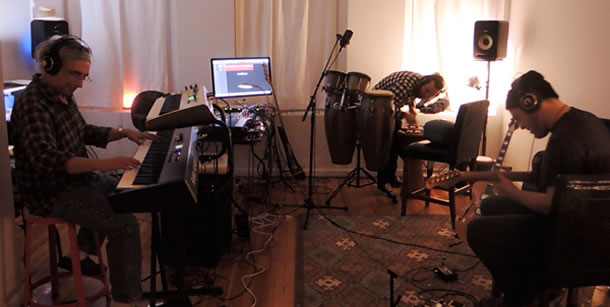 Dear Planet Waves Reader:
Tonight's edition of Planet Waves FM offers a close look at the chart for the total solar eclipse in Pisces. I also talk about all other things Pisces, including why you want more of what this sign has to offer in your life.
I have three bonus items for you tonight as well. One is a full recording of the Vision Quest music session (shown above) from which tonight's music is extracted. That's in a separate player.
Next is part one of the Pisces reading — all of part one, about half an hour, so that anyone may listen, and if you want the rest, you may acquire it here. That's on a separate player at the top of the edition's home page.
Finally, I've done a " target="_blank" rel="noopener">new edition of Planet Waves TV, offering a televisionary description of tonight's eclipse.
Thank you for tuning in.
With love,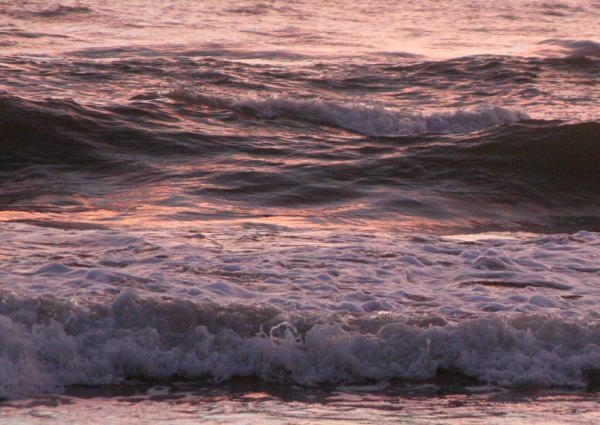 Are you born with your Sun, Moon or rising sign in Pisces?
Hello and welcome to our incredible Pisces moment. Last week I completed the reading for Pisces. There is so much happening in Pisces right now that I added an extra section. This is a series of four recordings, which look intimately at the themes that are likely to be arising in your life.
In the first section, I do a kind of guided meditation and overview of what makes this turning point so distinctive. This is likely to be a moment of culmination of many years of effort, crisis or delay. I take the territory gently. For the first half-hour session, I barely mention astrology.
Then in the second section I cover the vast array of planets in Pisces. I give enough detail to make it interesting to those with astrological literacy, but never so much that someone not trained will lose the narrative. This covers personal and relational matters.
In the third section I focus on the 10th house — Sagittarius, which represents your professional aspirations. Saturn is making its once-per-29-year visit to your career house. And Mars will soon be there, stationing retrograde and working its way back into Scorpio.
Finally in the fourth section, I cover one astrology afterthought: the Uranus-Eris conjunction — and then I do a tarot reading for you.
You can binge listen, or listen to one section per night. You can download this and play it in your car or riding the bus or train. You can play it as you fall asleep and allow it to work on a deeper level. This is relevant, clear-headed and thoughtful astrology, accompanied by brand new music composed and performed by Gregory Schofield.
You will be very happy to have this information and point of view, to help you focus your efforts, heal your relationships, update your files and do whatever beautiful thing you're wanting to do.
You may sign up here for just $27.97. By the way — there will be a Pisces conference call wherein you can speak with me personally, as I've had several requests. That will be included. Thank you for your participation in Planet Waves, and for trusting me as your astrologer.
— Eric Francis Coppolino