We are all in East Palestine. Conflict of interest? Get off the case. Demand split sampling for dioxins and furans.
Dioxin story breaks through to mainstream, Associated Press Friday evening. News hook is the letter from Sens Brown and Vance to the EPA, below.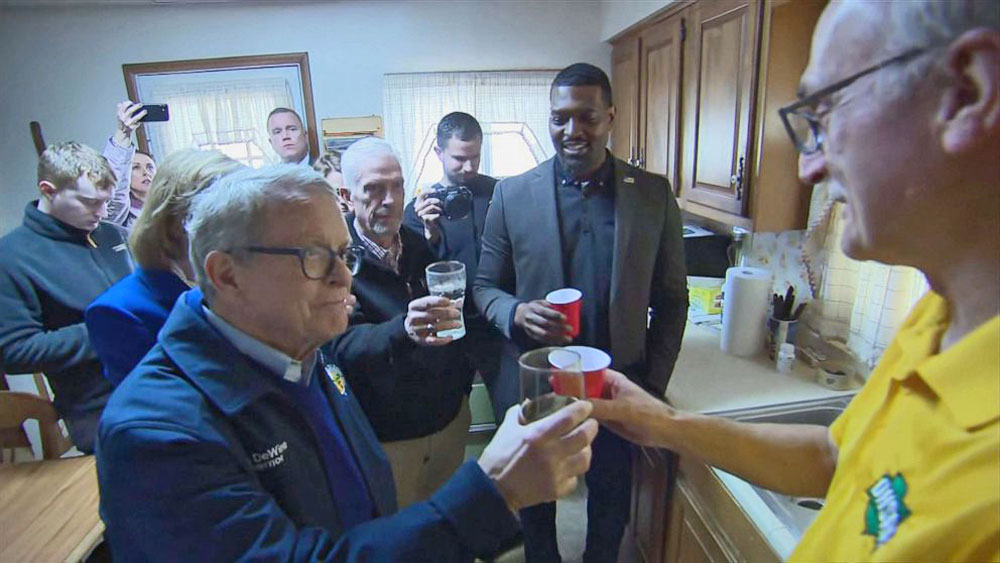 Program notes are on Substack. All show announcements go out via this platform — please sign up for a free or paid subscription. You can also register for an account on the PWFM site and comment here. But I can't find quite where to do that…thank you for helping support the program and all of the work of Chiron Return. Daily updates on Ohio at our publication Covid19 News.

Alt Player (standard HTML5) | Download Zip
The the Edge and Beyond, new article by Eric
A few resources…
Wheeler to Kelly, June 12, 1956, Monsanto Co., the first corporate document to admit the dioxin problem, but at that time it has a different name. This is utterly fascinating and there is a memo by Carol van Strum attached that highlights its significance.
The Dead Zone, Student Leader News Service by Eric F. Coppolino, January. 20, 1992
Resettling Love Canal Amidst Unsettling Questions, The Current, Sept. 27, 1983
Open letter, Penna. Gov. Josh Shapiro to Alan Shaw, CEO of Norfolk Southern, Feb. 14, 2023
Open letter, Ohio's U.S. Sens. Brown and Vance to EPA head Regan and OEPA head Vogel, Feb. 18, 2023
Eric Francis Coppolino joins Alec Zeck on The Way Forward