We Were the 99%. What Happened?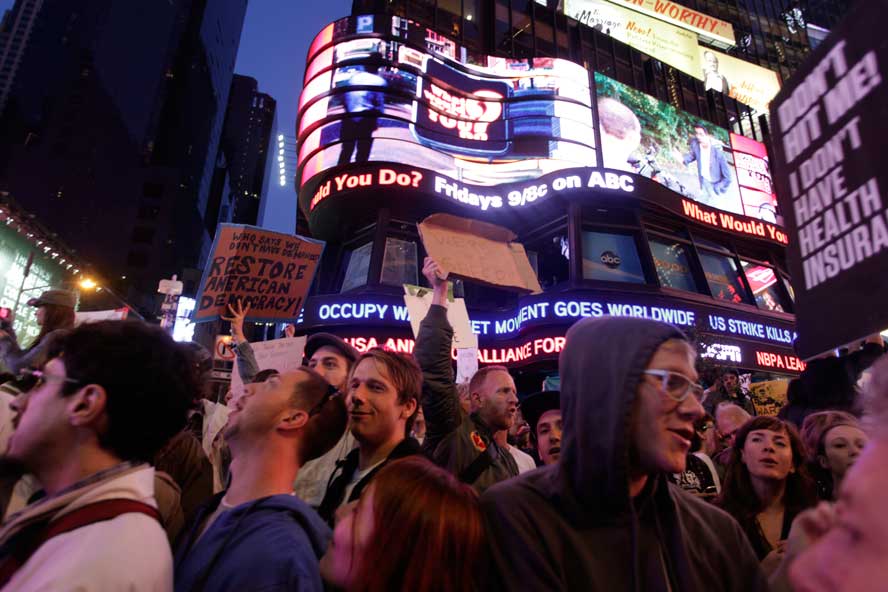 Mobile device | Thank you for sponsoring Planet Waves FM | Live Music Stream by Vision Quest – Fabulous!
Tonight's edition, will explore the current astrology, which is a contrast between Aries and Aquarius: the signs of individuality and groups. Both convey interesting inflections on both themes, and I will do my best to make that easy to follow.
I'll also introduce my new class series.
As the program develops, I'll be looking at what gets in the way of the reasoning process. What gets in the way of our ability to think? We will hear from Prof. Steve Gimbel, a philosophy professor at Gettysburg College, who teaches on the philosophy of physics among other topics.