Welcome to 2017, Where the Political is Personal
Use this link if you're listening on an iOS or mobile device.
---
Eric has begun writing the 2017 Planet Waves annual edition, The Book of Your Life. This 12-sign reading will be a thorough and useful guide, steering you through 2017 and beyond. You may now choose your individual signs here.
---
If you're a Capricorn, your 2017 Birthday Reading is also available for order. Unlock the potential your year ahead has in store with Eric's guidance.
---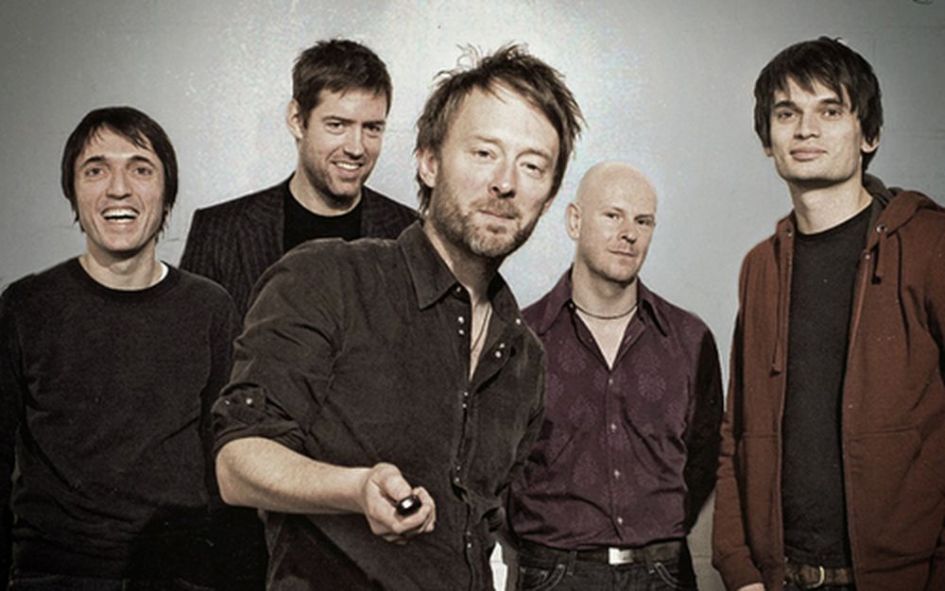 Dear Friend and Listener:
When I was studying 20th-century women poets at Rutgers University, I was introduced to the idea that there is no private life that's not in some way deeply influenced by the wider public life.
At the time, that seemed like a radical idea. Today, where all politics is designed as some form of personal affront, personal crisis or reflection of someone's personal views, it seems like common sense.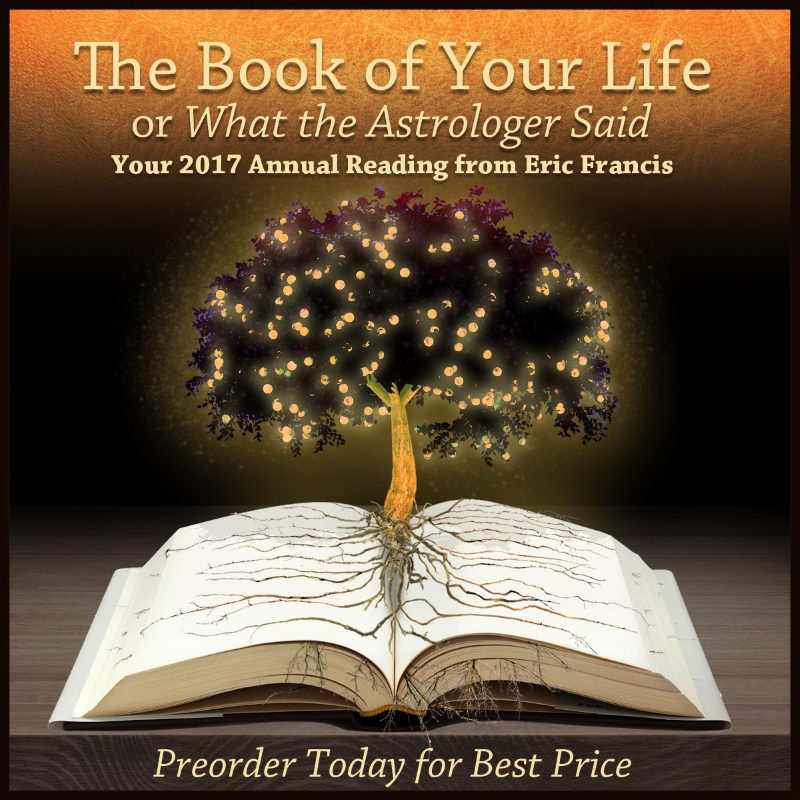 Today's edition of Planet Waves FM introduces the Age of Trump with my reading of Friday's presidential inaugural chart. I offer two different takes on this most interesting horoscope, which has been adorning my notebooks, my studio walls and my mind for nearly two years.
By reader request, I take a close look at the chart for Saturday's Women's March on Washington, which is similar to the inaugural chart but has Pisces rising instead of Taurus rising [see both charts below].
Before I go there, though, I analyze an article from The New York Times last week, about why women voted for Donald Trump, called "You Focus on the Good."
I return to the question of the objectification of women and how we might get out of this pattern after basing our entire civilization on it.
My musical guest is Radiohead. I sample my favorite work spanning from 1995 through 2007, from My Iron Lung [Amazon | iTunes], The Bends [Amazon | iTunes], Amnesiac [Amazon | iTunes], OK Computer [Amazon | iTunes] and Hail to the Thief [Amazon | iTunes].
If you're already a Radiohead fan, you will love this program, which honors the band as bringers of late-breaking news, and if you're not yet a fan, I've designed my song choices so that there's no turning back.
Planet Waves FM is part of the nonprofit Pacifica Radio Network, presented without commercial interruption. Our program is published by Chiron Return, and distributed by Planet Waves.
We are sponsored by your memberships, subscriptions and reading purchases. Tune in every day for Democracy Now with Amy Goodman.
With love,