Planet Waves FM with Eric Francis. Listener supported astrology public radio. Articles, horoscopes, daily astrology and more are on PlanetWaves.net.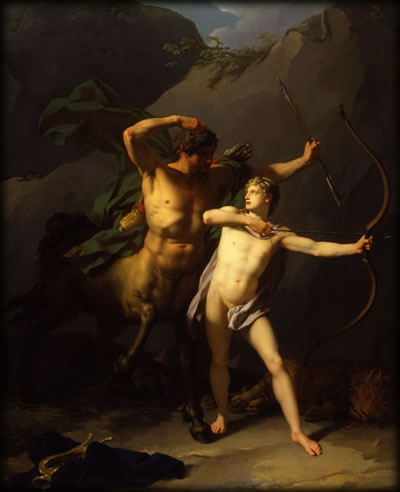 Planet Waves FM is astrology public radio published by the nonprofit Chiron Return organization. New programs go up most Friday nights at about 10 pm ET.
Our sister organization Planet Waves publishes weekly and monthly horoscopes, Covid19 News, Daily Astrology and more. Our here is out best coverage of Covid. And here is my newest article, It's Time for a Covid Reality Check.
We provide an easygoing, commercial-free program supported 100% by our listeners. If you love the program and trust my teaching, please considering being a supporter.
Thank you for doing what you can. If you cannot make a financial contribution, please pass the program forward to your friends, or post the link to social media.
If your company or family has a charitable giving program, please consider us in your plans.Major donors and benefactors may call the studio at (845) 331-0355. Thank you for your support.