Who's calling please? Government admits to UFOs but not to visitors. USA chart reading. The Delta variant. Tantra Studio.
Eric Francis reads the Declaration of Independence
Mobile device | Thank you for sponsoring Planet Waves FM | Live Music Stream by Vision Quest – Fabulous!
Reduced Bandwidth Version (mono, medium compression, about half the size, please let me know if this works better for you)
Tonight's segments — 
• Program begins with discussion of the USA chart for about 45 minutes.
• UFO segment starts at about 55 minutes
• Delta variant rant begins at about 1:46 
• Tantra Studio begins at about 2:35
My article on the USA UFO announcement.
My sidebar on the USA UFO announcement with the chart. To see the chart please click through.
---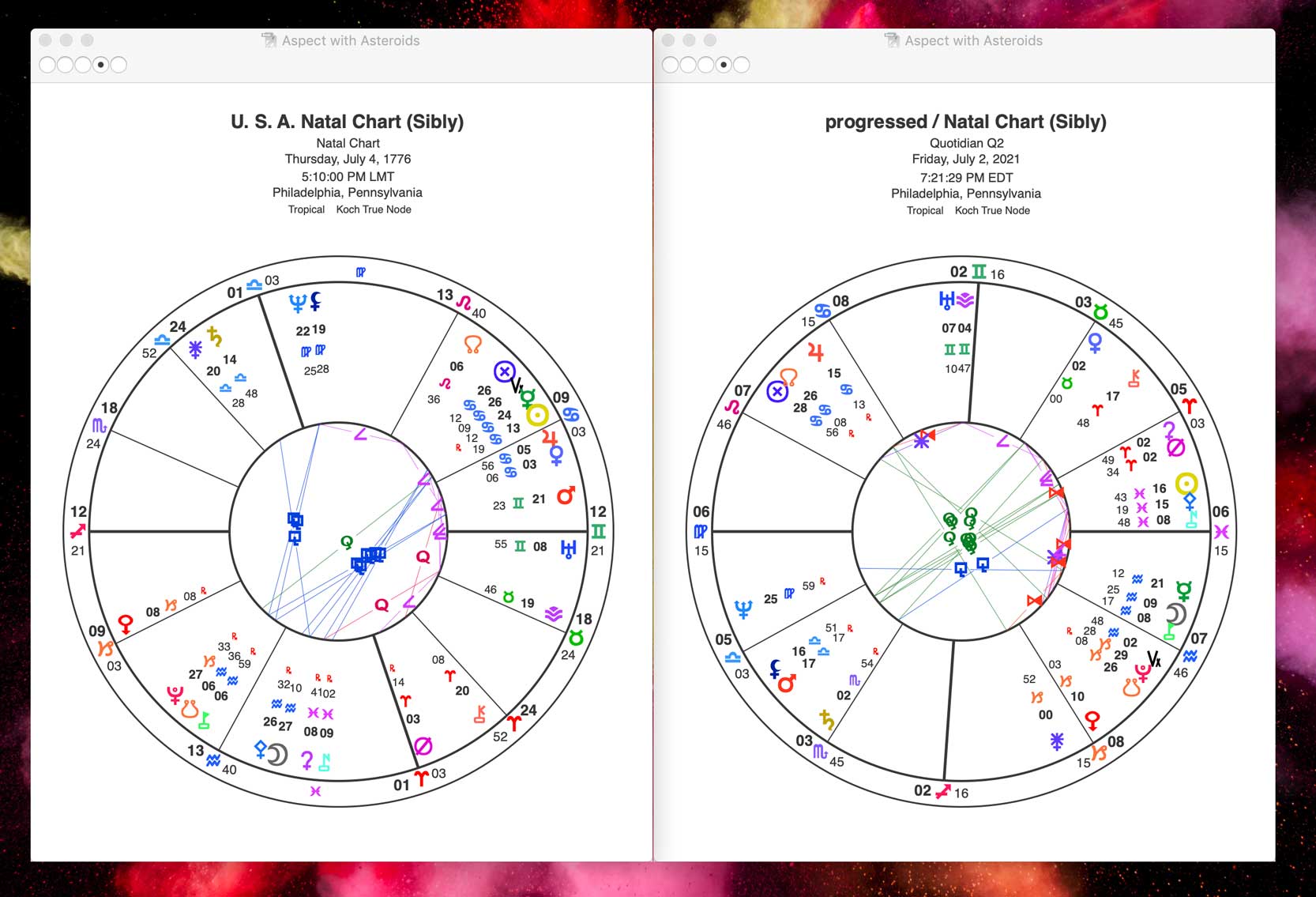 .