A Sort of Homecoming: Return to Love Canal. Photos, Essay and Interview with Luella Kenney.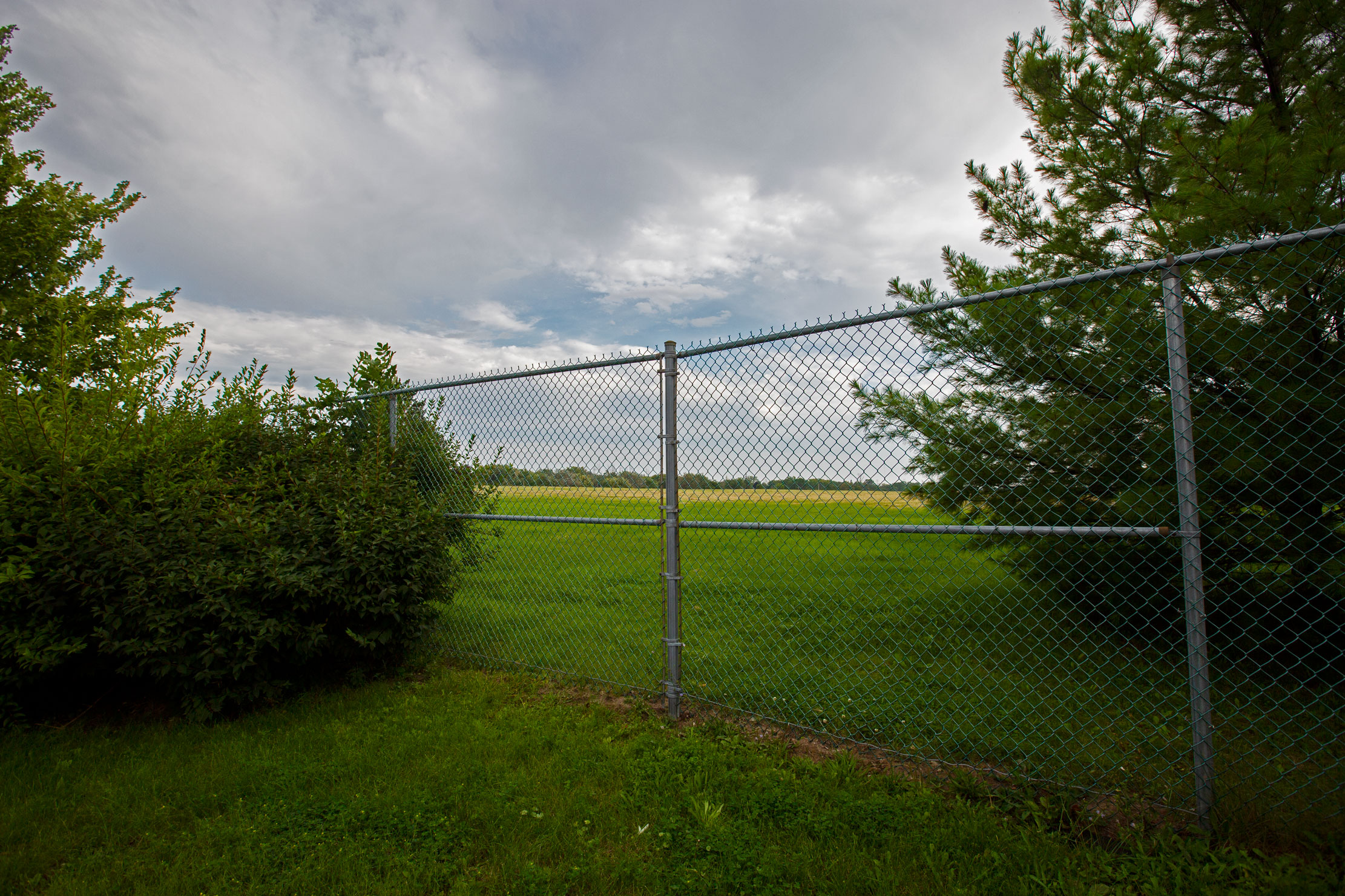 Thank you for supporting the program and the journalistic mentorship work of Chiron Return. Every donation counts, no matter how small. — efc
THE FULL VISUAL PRESENTATION IS ON SUBSTACK.
Alt Player (standard HTML5) | Download Zip
Thanks for tuning in. The full program is ready. Planet Waves FM returns to the airwaves Friday, Oct. 13, 2023.

Luella Kenney Interview – Photos are on Substack
Scandal is Not Helpful to Anyone – Tantra Studio. Note, "Crazy Fingers >> Drums" is from One from the Vault, recorded in 1975 — not the late '70s.