The United States Pluto Return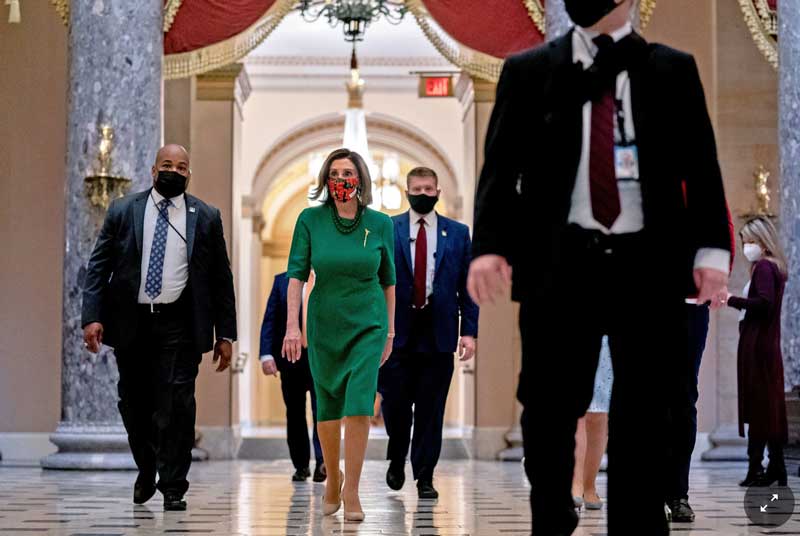 Mobile device | Thank you for sponsoring Planet Waves FM | Live Music Stream by Vision Quest – Fabulous!
Tonight's Planet Waves FM looks at the inauguration and the Pluto Return of the United States. More notes and resources in the morning. It looks like we will be doing the live edition of Planet Waves TV on our YouTube channel, which has a shortcut — just enter PlanetWaves.TV and that redirects to our area in the Borg.
Here is the edition of Planet Waves FM featuring the conversation with Steve Bergstein about COINTELPRO. Here is a short history of the project; I do not know the authors though the account is detailed and comprehensive.
If you are interested in the discussion I've referenced several times — the one with psychologists discussing why people fall for false flag events, and still trust the government, please listen to the second short audio on this link. This is a psychological analysis of the impact of the events of Sept. 11, 2001.