Reconciliation Through Truth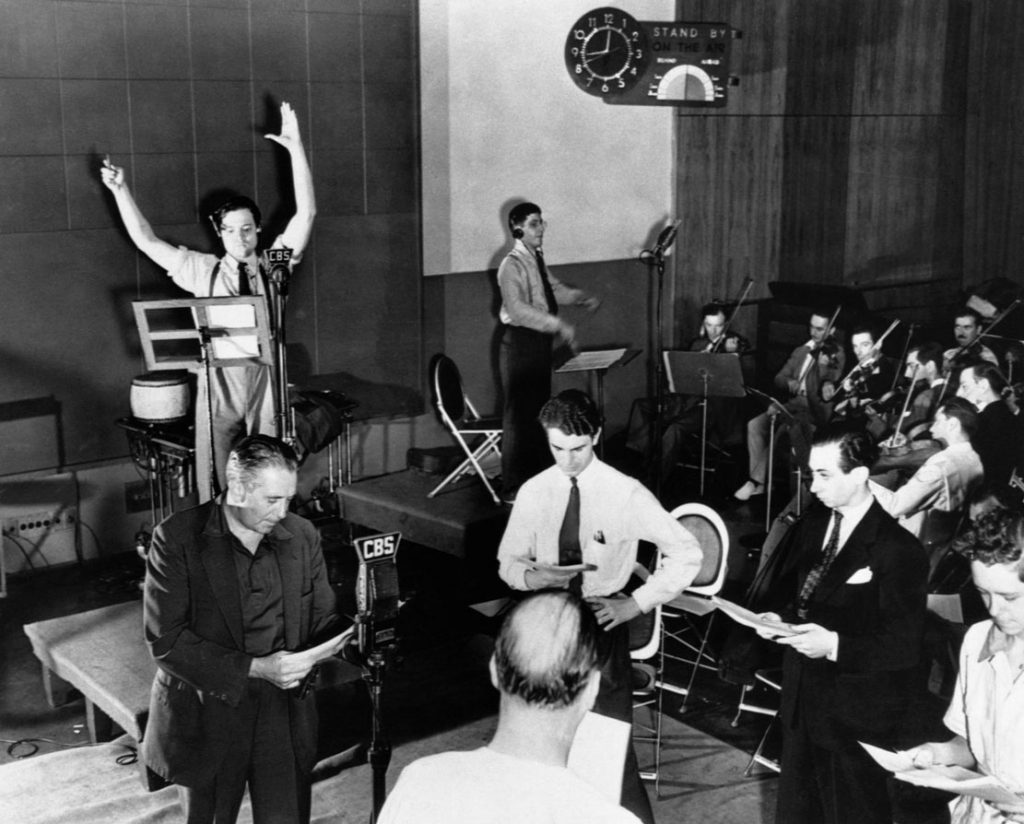 Thank you for sponsoring Planet Waves FM
Tonight's edition is focused on reconciliation through truth, and will begin with a discussion of 9/11 and its astrology. All of the resources are here on our master Sept. 11 resource area.
I will feature this audio, excerpted from Architects and Engineers for 9/11 Truth.
---
Planet Waves TV on the Chart for 9/11 to go with the Friday, Sept. 11, 2020 edition of Planet Waves
This edition of PWTV supplements the Sept. 11 edition of PWFM. I'm watching and I see a contradiction that I'll address. I believe Bush was briefed but did not know the details of when it would happen. I think that ultimately he was out of the loop in that sense (Moon ruler of the 10th void in Gemini). But while Saturn rules the government, in this case it also ruled "Part B" of the government — the one that Dick Cheney was running, and that is the ruler of the 4th. It's well known that Cheney ran his own mini-power structure under Bush's nose during that first term. I'll clarify all of this in tomorrow's edition of PWFM.
---