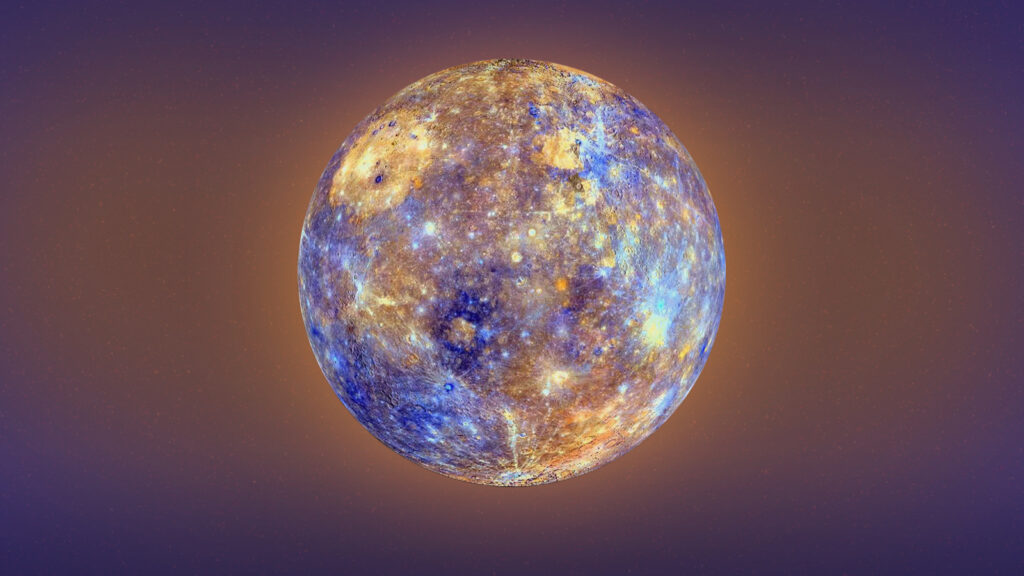 Good evening. Detailed program notes for this edition are on Substack. Planet Waves FM usually posts well ahead of its 10 pm scheduled time.
Alt Player (standard HTML5) | Download Zip
Here is the study on which Sabine Hazen is a co-author claiming whole-genome sequencing of SARS-CoV02. When you read a study, go right to "methods." Then check "conclusions" and see if they match.
Here is Christine Massey's response to Sabine Hazen's study claiming whole-genome sequencing of SARS-CoV02.
Here is Notes from Downwind, which analyzes the Nuclear Axis charts, and looks at Fukushima.
Here is Chernobyl: Witnesses, Near and Far, which looks closely at Chernobyl.
Here is Free Pill Astrology.
And here is the utterly classic segment of interviews outside Foo Fighters two years ago.
---
New on Substack
Over the past week, I did a special edition podcast on Mercury retrograde; I covered the astrology of Robert F. Kennedy declaring his candidacy; and broadcast a panel with Jesse Zurawell and Michael Bryant looking at the political implications. The Substack website associated with this program is fantastic. And it's the easiest way to make a donation — just become a paying subscriber.
---
Here are the charts for Chernobyl, then Mercury retrograde. Below that is Brian Eno's chart.