Mercury retrograde, healing codependency and Gary Lucas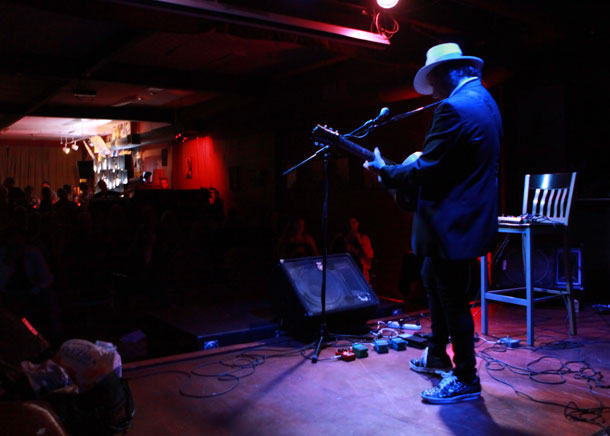 Sorry, this program is not available.
This week I am honored to have world-class rocker Gary Lucas as my musical guest, on a program that addresses themes as deep as Gary's music and lyrics. In this edition I cover the recently-begun Mercury retrograde in Scorpio, which will be followed by the Sun ingressing Scorpio early Wednesday morning EDT.
I pick up where Monday and Tuesday's editions of Daily Astrology begin, which is the theme of opening up to your own inner truth, and addressing denial and codependency.
All this astrology in Scorpio, especially the introspective Mercury retrograde, the forthcoming solar eclipse and the presence of Saturn — all basically working as one entity — provide a compelling image of how useful and empowering it will be to look within.
As for Gary Lucas: you get a full introduction, including a look at his chart and two truly magnificent tracks, one called Evangeline, from his 2000 CD Street of Lost Brothers, and then Ride of the Valkyries from the CD Coming Clean.
I give a fascinating overview of Gary's chart, focusing on his cluster of planets in Gemini and Cancer and how they work together to produce someone who is like an atomic fusion reactor of creative energy who looks like he can get by on an hour of sleep a night.
Click here if you use an Apple mobile device.
You can find a direct link to the MP3 of the program on this URL. Here is your program in the Old Player. Note, will also be able to download a compressed file of the program on the Old Player page, which also includes a full archive of Planet Waves FM going back to 2010.