Planet Waves FM on the Power of Witness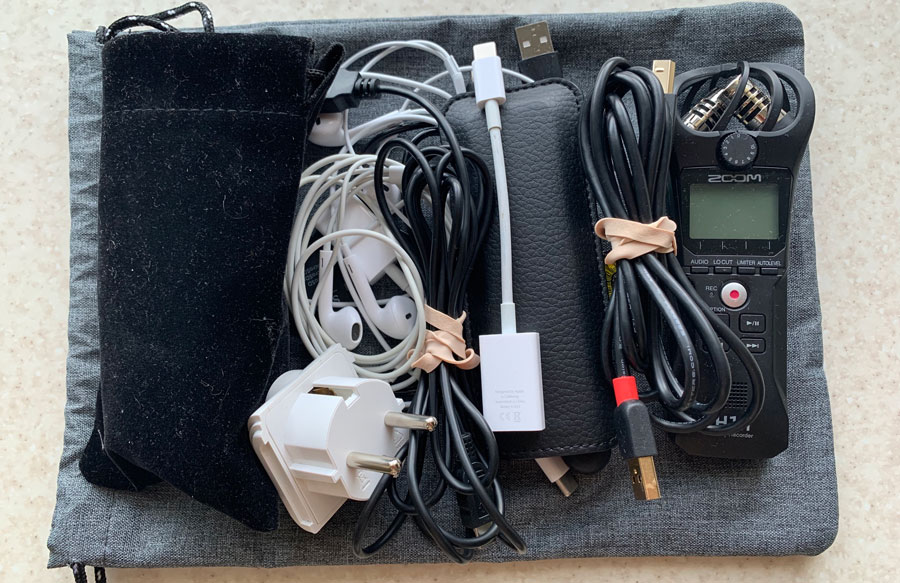 Dear Friend and Listener:
The new Planet Waves FM is ready, recorded today in New York.
I discuss the power of witness, and propose that the problem we face in the world right now is not a political problem but a social one.
Planet Waves FM is published by Chiron Return, Inc., a 501(c)(3) nonprofit corporation. We are an affiliate of the Pacifica Radio Network. Please consider becoming one of our monthly sponsors. If you cannot afford to, you are most welcome to share this page and tell people about Planet Waves FM. Thank you to everyone who has supported us so far.
I am open to connecting with a "major donor" who will help Chiron Return, the nonprofit that publishes the program, with seed funding to help us build our organization and increase our visibility.
With love,