Scorpio, the Elections & Big Astrology
Use this link if you're listening on an iOS or mobile device.
---
As we go deeper into this most unusual, challenging and potentially troubling phase of history, intelligence is the thing we need the most. That is the theme of the 2019-2020 annual edition of Planet Waves, now available for pre-order. See more information here.
---
Hey Scorpio — the astrology segments of your 2018-19 Scorpio birthday reading by Eric are now available for instant access. Order today to lock in the current price.
---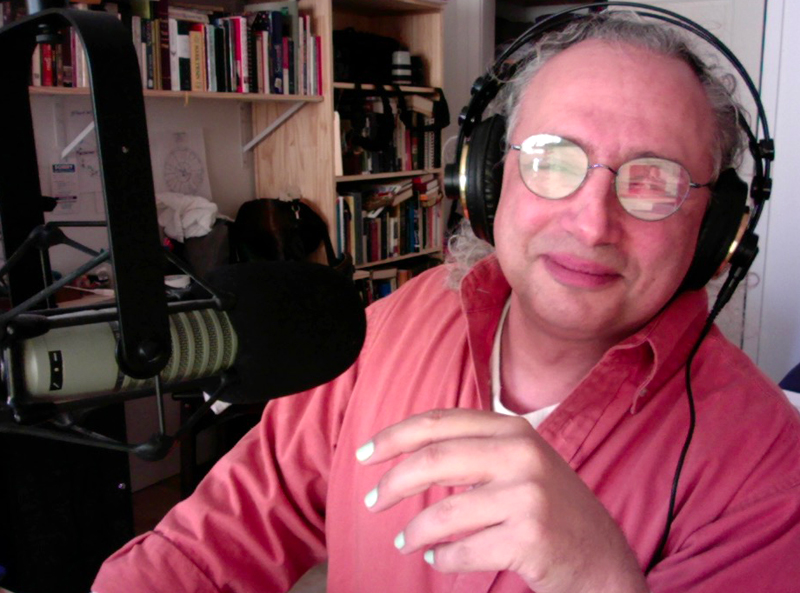 Dear Friend and Listener:
Tonight's edition of Planet Waves FM is the season finale. I'll be taking regular editions off for two or three weeks — though I will be back on Thanksgiving morning with a musically-focused holiday special.
Tonight's edition surveys the sky, considering Jupiter in Sagittarius, Venus direct, Mercury retrograde and Mars entering Pisces.
I give a roundup of election news, including a bunch of exciting local stories in a segment researched by Amanda Painter, and consider the ethics of asking someone you might work with out on a date.
Planet Waves FM is sponsored by you — your contributions, one-time or monthly, make this program possible. If you're interested in being a major donor — sponsoring a special project, a category of expense, or a staff member, please give me a ring at (845) 481-5616.
Thank you for tuning in. I'll catch you on Thanksgiving.
With love,


P.S. Here are those local stories I mentioned. Thank you to Amanda Painter for compiling them:
The US just elected 9 new scientists to Congress, including an ocean expert, a nurse, and a biochemist; all 19 Black women running for judge in a Texas race won Tuesday night; a woman who fled the Taliban won the N.H. state House seat; Maine elected its first female Governor, Janet Mills; two Native American women were elected to Congress for first time; Florida just elected its first Iranian-American lawmaker to the state House; Navajo Democrats in a Utah county took the majority of county commissioner seats; a city in South Florida — Wilton Manors — now has an all-LGBTQ City Commission; Colorado elected its first openly gay governor; Florida restored voting rights to more than 1 million former felons; a dead brothel owner won the Nevada State Assembly seat approx. 3 weeks after his death; and finally, the U.S. House freshman class includes the most veterans in nearly a decade.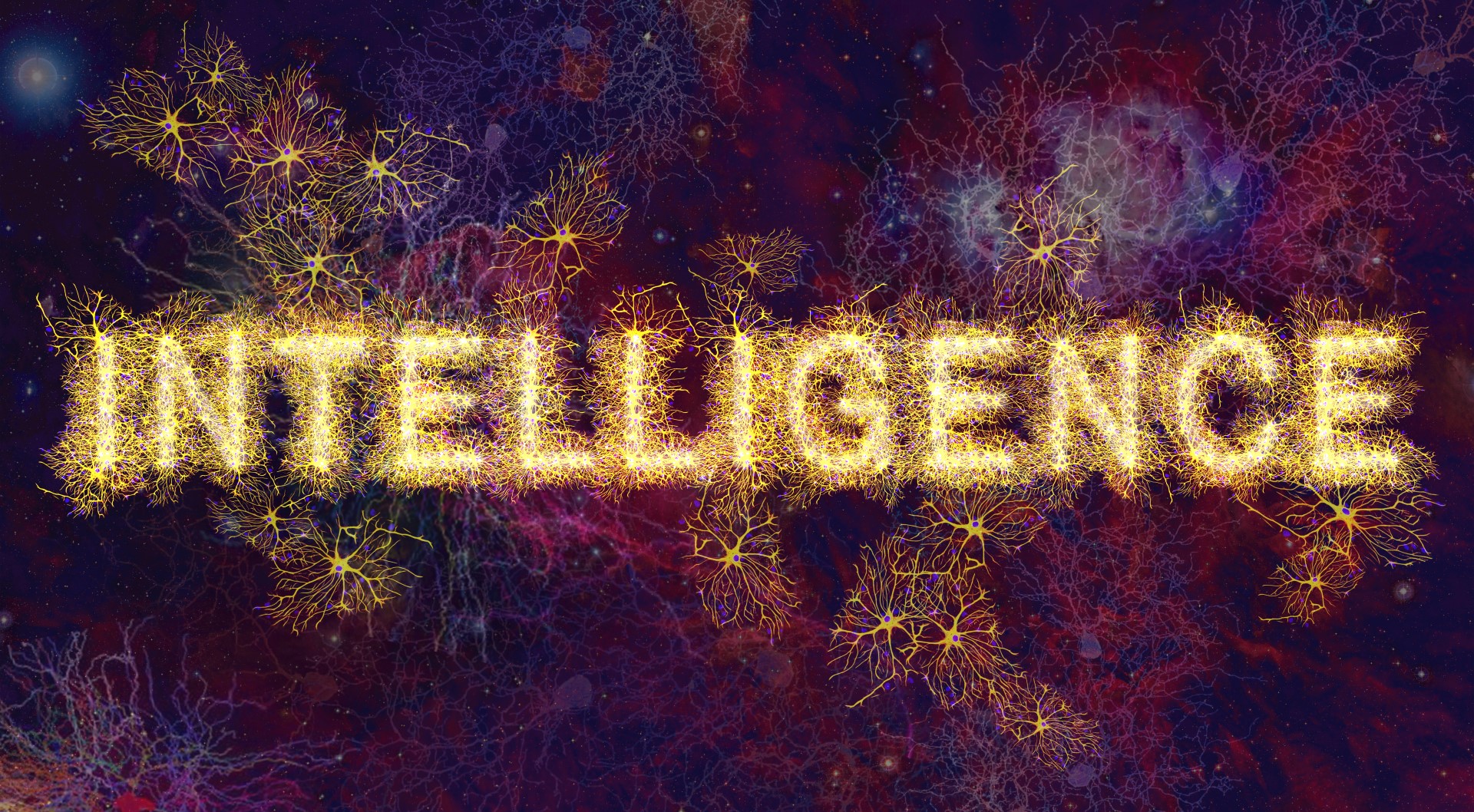 Last Call for Combined Discount on 2019-2020 Annual
Dear Friend and Reader:
As you may know from scanning the astrology websites, 2020 promises to be quite a year — and 2019 is preparation for those events. They include the Saturn-Pluto conjunction and the Jupiter-Saturn conjunction — two world-changing aspects in one year.
The 2019-2020 annual reading is called INTELLIGENCE. That's the one thing we need to make it through the global crisis, and for many, their individual crisis. It's the one thing we need to make the most of our lives.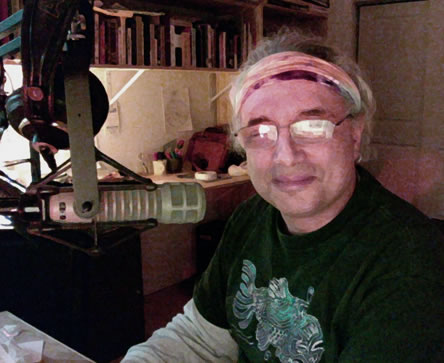 I'm getting ready to record and write the 21st annual edition of Planet Waves. I will be setting aside all but the most essential other work to write and record what amounts to an astrological radio serial and an astrological adventure novel.
In that edition, I'll be looking at the astrology up to the Jupiter-Saturn conjunction of Dec. 21, 2020. In this edition I am returning to the format of audio and written, which I have not done for a couple of years.
For the first time that I know of, I'm planning to have the audio format, called RESET 2019, ready by Dec. 31, in time for New Year's Day listening. Then the written portion, looking at 2019 and 2020, will be out some time in February.
Tonight is the last call for the combined 2019-2020 annual edition, including both years at one price, which is now $111. The audio readings include original music by Vision Quest.
Soon, I will be splitting the two projects, and offering each separately for $99 or combined for $144. Individual sign sales for each year will begin at $44. So tonight's offer is a significant discount on what promises to be a beautiful, helpful and reassuring astrology resource.
You may also place your order by phone, by calling (845) 481-5616.
This will be my 21st annual edition, coming at the end of the 20th year of Planet Waves. If you're curious about past annual editions, you may visit them here. (Scroll down and you will see the list of years.)
Thank you for being a Planet Waves customer, and for trusting me as your astrologer.
With love,

PS — If you upgrade to a Backstage Pass, you will be eligible for a special discount on the INTELLIGENCE annual edition. Write to us, or call (845) 481-5616 and we can upgrade you by phone. It may take us 24-48 hours to get back to you, but we will. Be sure to state your phone number twice.