STARCAST from Planet Waves

"I have been following Eric off and on for a couple of decades, have always found his writing excellent, humble, humorous, pertinent, and any time I have needed billing or other types of support, the assistance has been immediate and personable. It's a rare organization that can boast that kind of consistency over decades…I knew if I wanted a thoughtful, mindful, spirit and heart centered navigational tool without unhelpful hype and drama, Eric was my go to guy. Thank you, Eric, my brother fish, for creating a sanctuary for myself and so many others." — Wendy Emberton Byrne
Pluto in a Strange Land readings are underway. Check out the introduction video below, which covers all of the astonishing astrology of March 2023.
Chart for the Ohio train derailment is here. New Moon chart is here. Both should open in a new window and not interrupt the audio.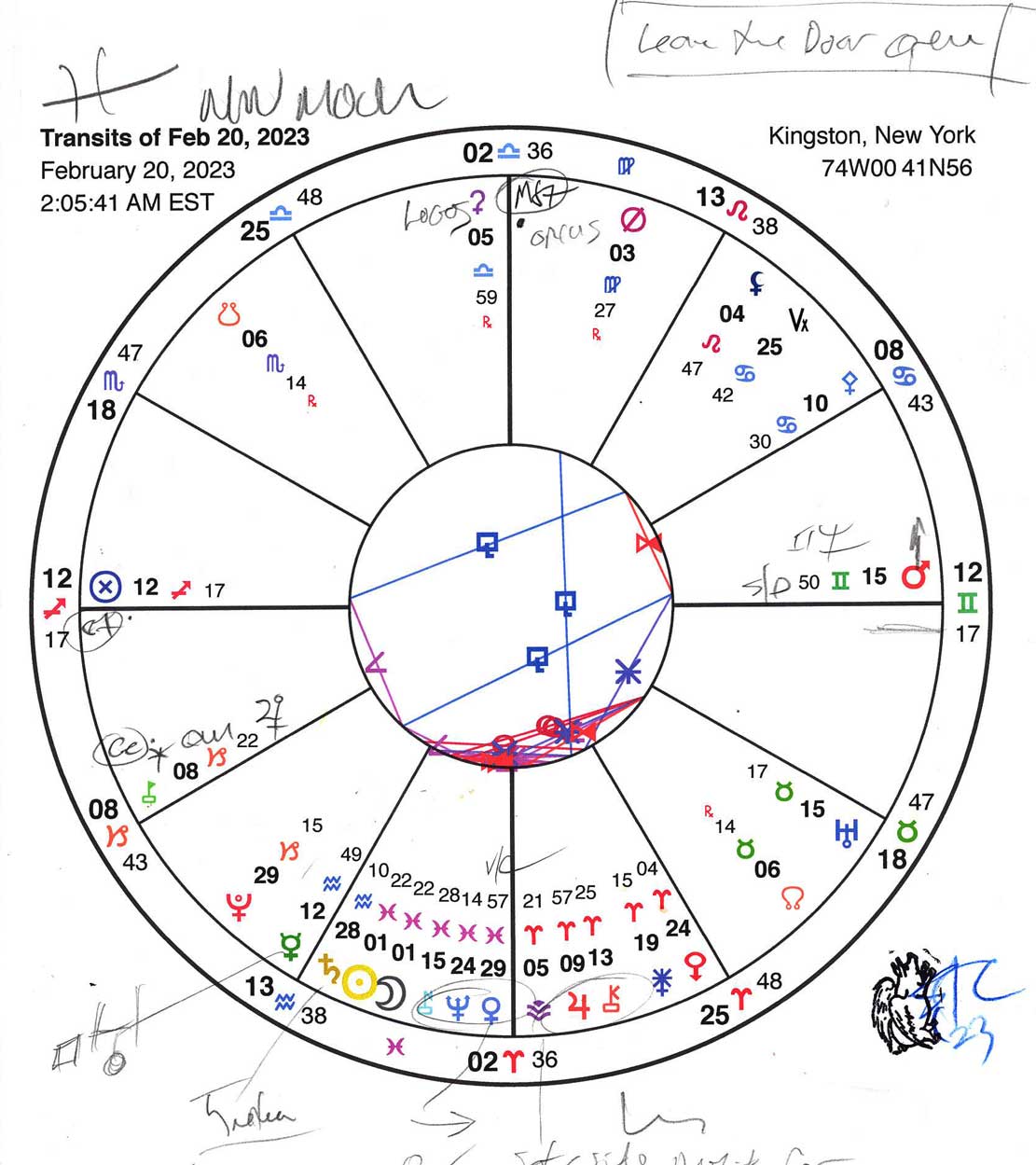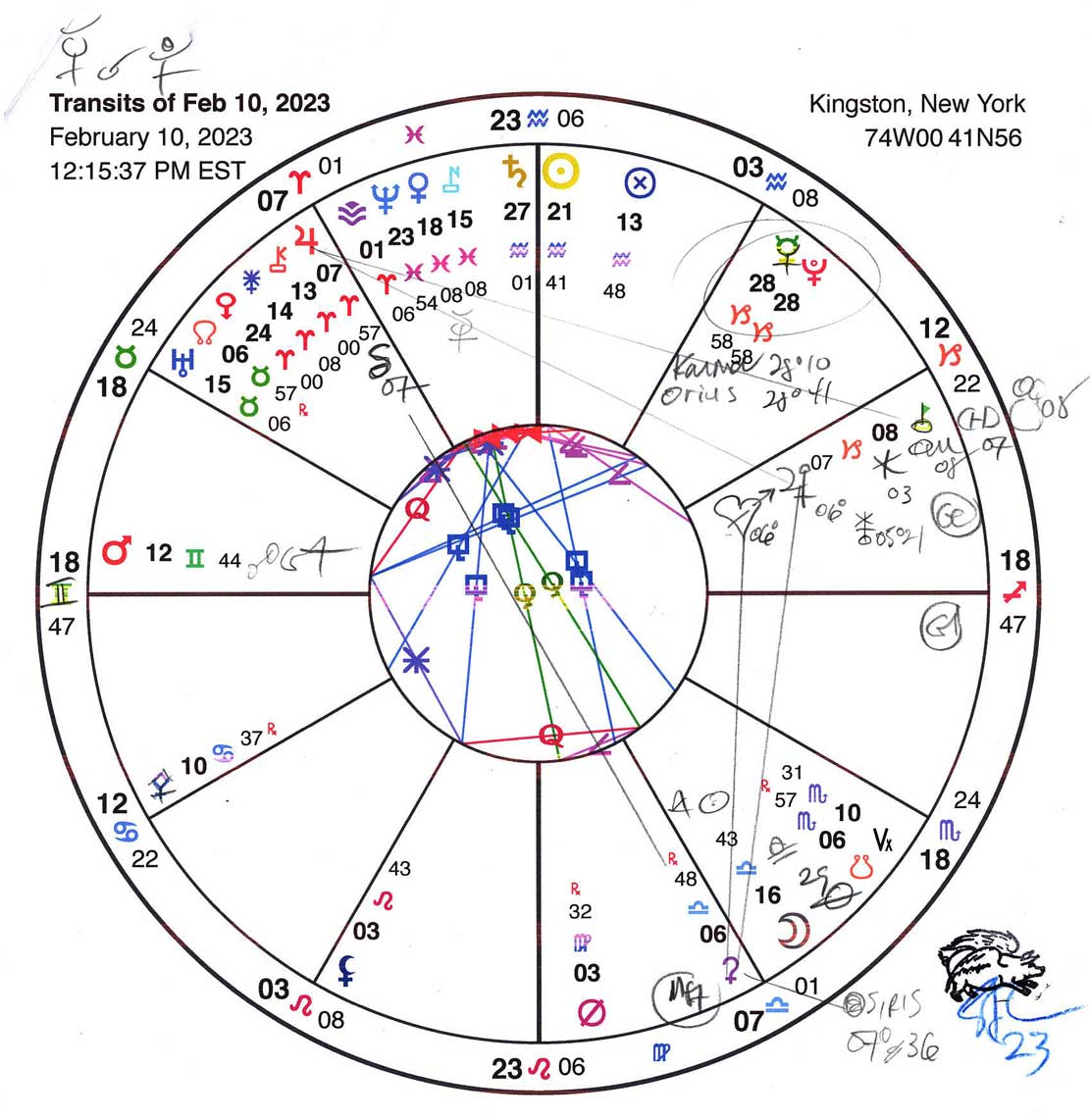 Additional resources, notes and the chart are on the Substack version of this post.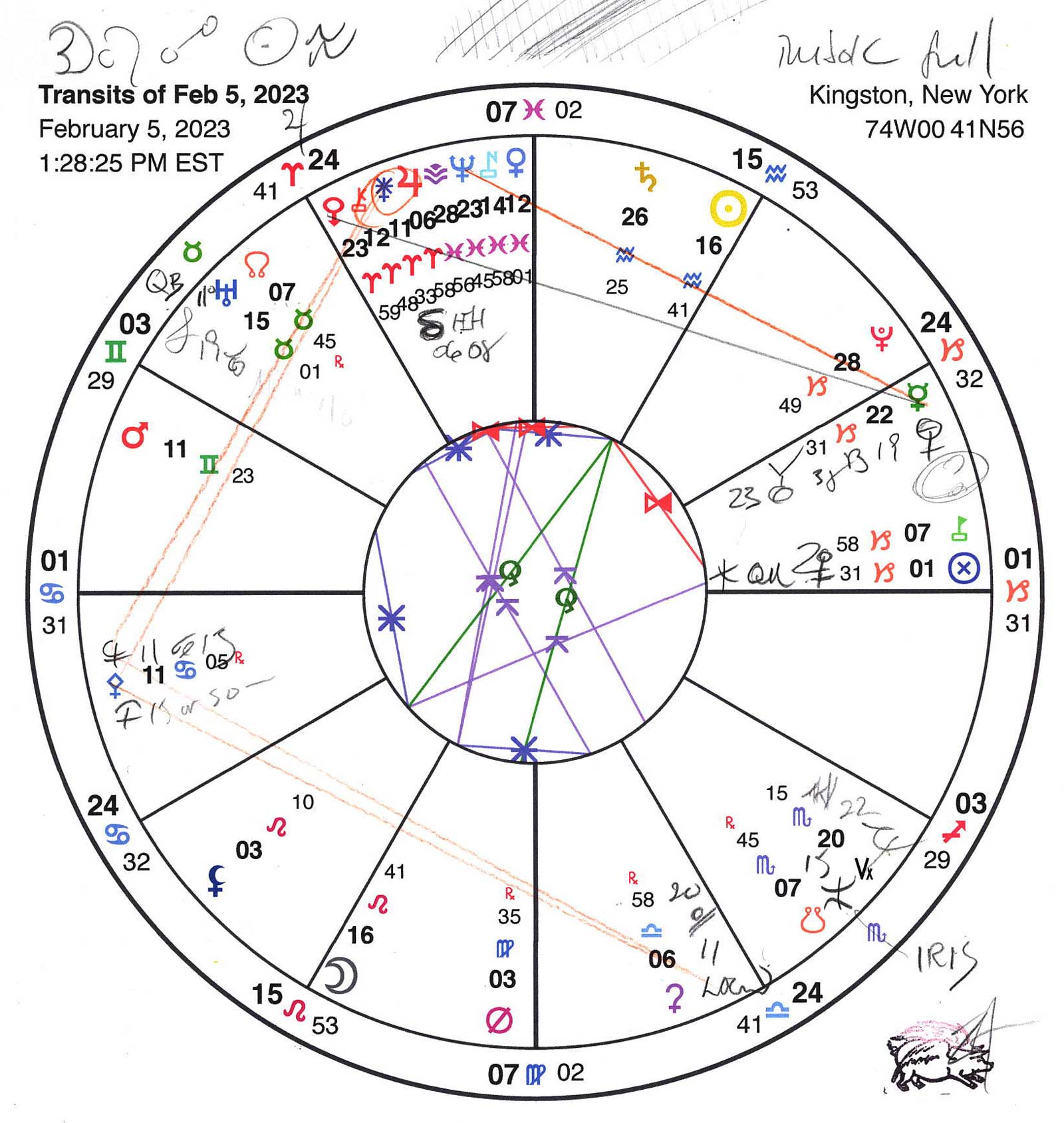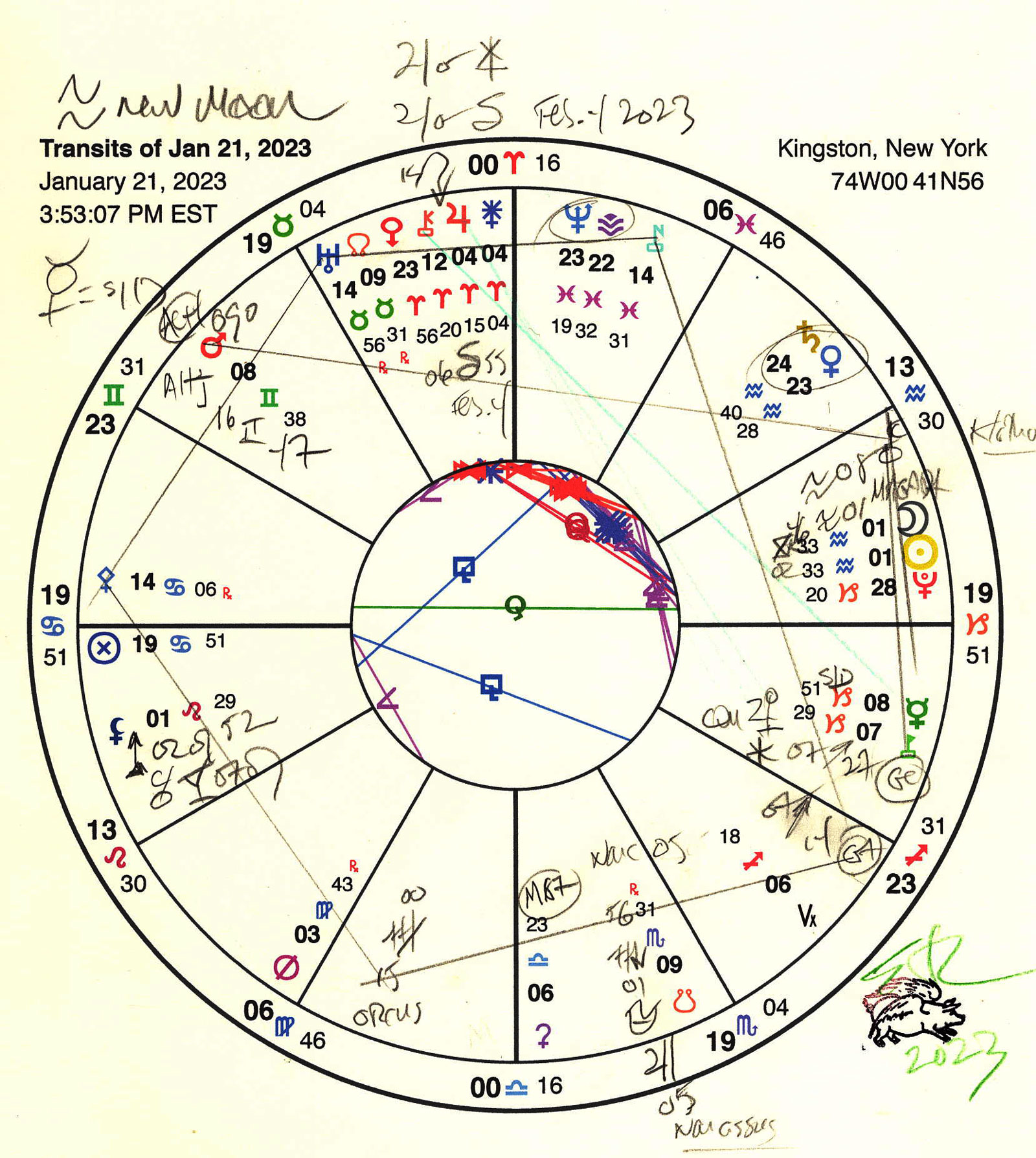 Recent Editions of STARCAST (with Tantra Studio)
View Cancer Full Moon chart here.