Taurus Lunar Eclipse Special Edition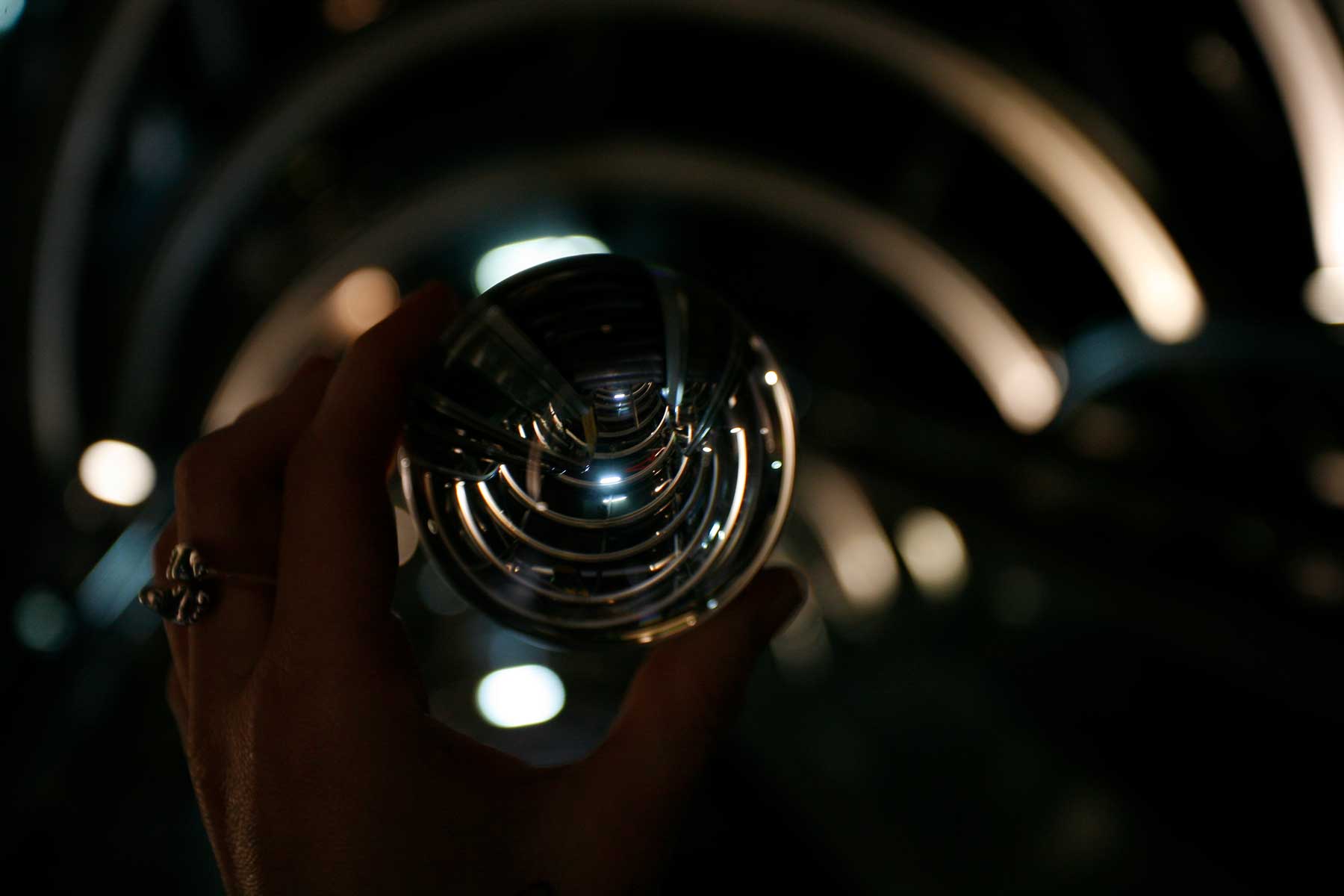 Some program notes are on Substack. Tonight's edition is presented as a unified, whole work rather than in separate segments.
Alt Player (standard HTML5)
I think we're ready to go…
Tonight's edition is presented as a unified whole work. I cover the eclipse and its implications, followed by a discussion of whether on the quest for understanding, one searches for the truth, or searches for lies. In the third segment, I describe my views about the nature and meaning of astrology.
In the fourth, I summarize my ideas about self-centered sexuality and open the topic of Egyptian tantra. This would seem to include significant facets of sexuality left out of Hindu and Tibetan tantra.
In the Course in Miracles discussion, I reference Page 313, "The Illusion and the Reality of Love." Here is an edition of Journey Without Distance referencing and quoting that segment of the Course.