The Elements of Worldly and Spiritual Strength
Use this link if you're listening on an iOS or mobile device.
---
INVOLUTION has now been published! Order all 12 signs of INVOLUTION here for instant access, or choose your individual signs here. Check out our all-new video preview.
---
Hey Gemini! Your ruling planet, Mercury, seems to be asking what you really want. Pre-order your 2017-18 Gemini birthday reading by Eric Francis for a friendly and accessible guide that will help you find out, and get there.
Dear Friend and Listener:
It's often been said that when the student is ready, the teacher arrives — and in that spirit, I'm here to introduce you to Kasia Urbaniak. A former dominatrix who was once paid $64,000 for a ten-minute session (her job while putting herself and her sister through university), Kasia now teaches women's empowerment workshops.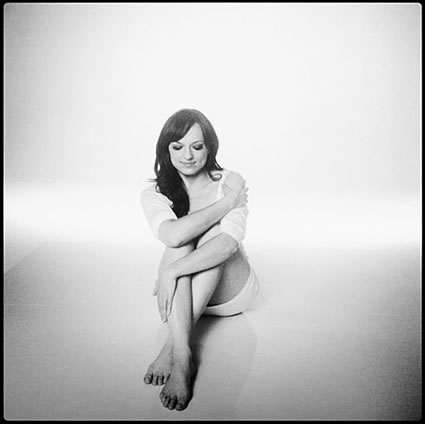 Not the precious kind. Not the socially appropriate kind. Not the political kind, or the politically correct kind.
Rather, she takes women through a process that addresses the elements of actual worldly and spiritual strength: being in your body and your voice, speaking your truth, standing boldly in your sexuality, taking command of money and understanding the strength of your motivations and focused intention.
Tonight's edition of Planet Waves FM is a double-header, wherein two full segments are devoted to a conversation I had with Kasia last night. That segment begins at 1 hour and 40 minutes if you want to skip right to it.
Before we get there, I look at the current astrology, including three inner planets changing signs, and Friday's Full Moon in Sagittarius. That ties into the political event of the season: James Comey, who was recently fired as director of the FBI, will be testifying before congress Thursday morning, one day ahead of the Full Moon — and that says impact.
I look at two other news events: Kathy Griffin holding up an effigy of the bloody head of Donald Trump, which I take as an invocation of Kali; and the recent attack at in London, which I look at in terms of figure and background.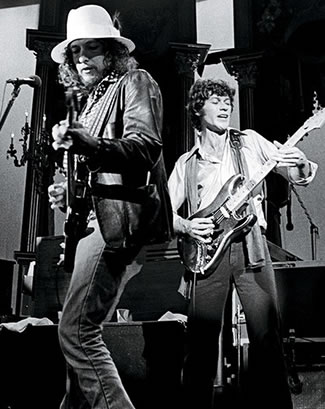 The Galactic Core is rising in that chart, and what we have is the problem of something so wide, you can't get around it — and something that's now so pervasive that it promises to disappear.
Our musical accompaniment on this adventure is Bob Dylan, who recently turned 76 years old, and who just this week released his lecture for the Nobel Prize for Literature.
Tonight, we meet Bob in his incarnation as rocker, experiencing some fantastic live moments; and as English professor, talking about the literary influences that shaped him as a lyricist. I've selected the portion where he talks about Moby Dick by Herman Melville.
Selections are from his older work, though with some ripping live performances, and two selections from the film Pat Garrett and Billy the Kid.
Planet Waves FM is commercial-free, nonprofit, listener-sponsored community internet radio. We are part of the Pacifica Radio Network.
How do you feel when you listen to Planet Waves FM? Why do you come back? That's why you want to be a member of Planet Waves, and take up the power to make what we do possible. Here is how to make a fully tax-deductible contribution, and here is how to subscribe to Planet Waves.
with love,