The Pluto Mission, the New Moon and the Iran Nuke Treaty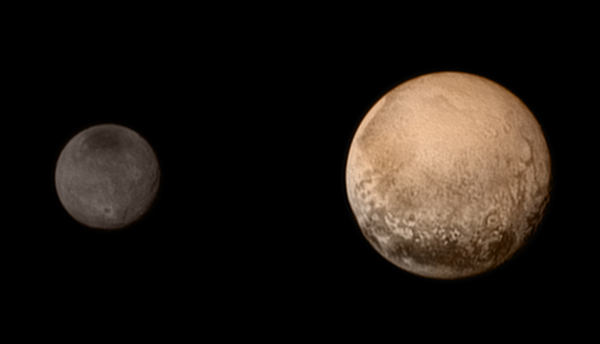 Use this link if you're listening on an iOS or mobile device.
---
Planet Waves is running a membership drive. Please sign up or get a reading — you will love our work, and you'll be supporting Planet Waves FM. Here is the letter I mentioned, which has many membership options: Solstice Fire and the Art of Service. Here is a catalog of our latest readings, with many excellent offerings. Great for astrological window shopping.
---
---
In tonight's edition, I look at the synchronicity between the New Horizons mission reaching Pluto within hours of the nuclear accord reached with Iran. I look at the chart for the nuclear deal and also comment on the metaphysical implications of a spacecraft reaching Pluto (which it did Wednesday morning at around 8 am EDT). I also do a thorough reading of the New Moon chart. Music for tonight's edition is from the 1979 No Nukes concert, featuring Graham Nash, Crosby, Stills and Nash, and Jackson Browne. I mention an article wherein I read the chart for the first nuclear reaction, called the Nuclear Axis chart — you can read that here, in a piece from November 2013 called Notes from Downwind.